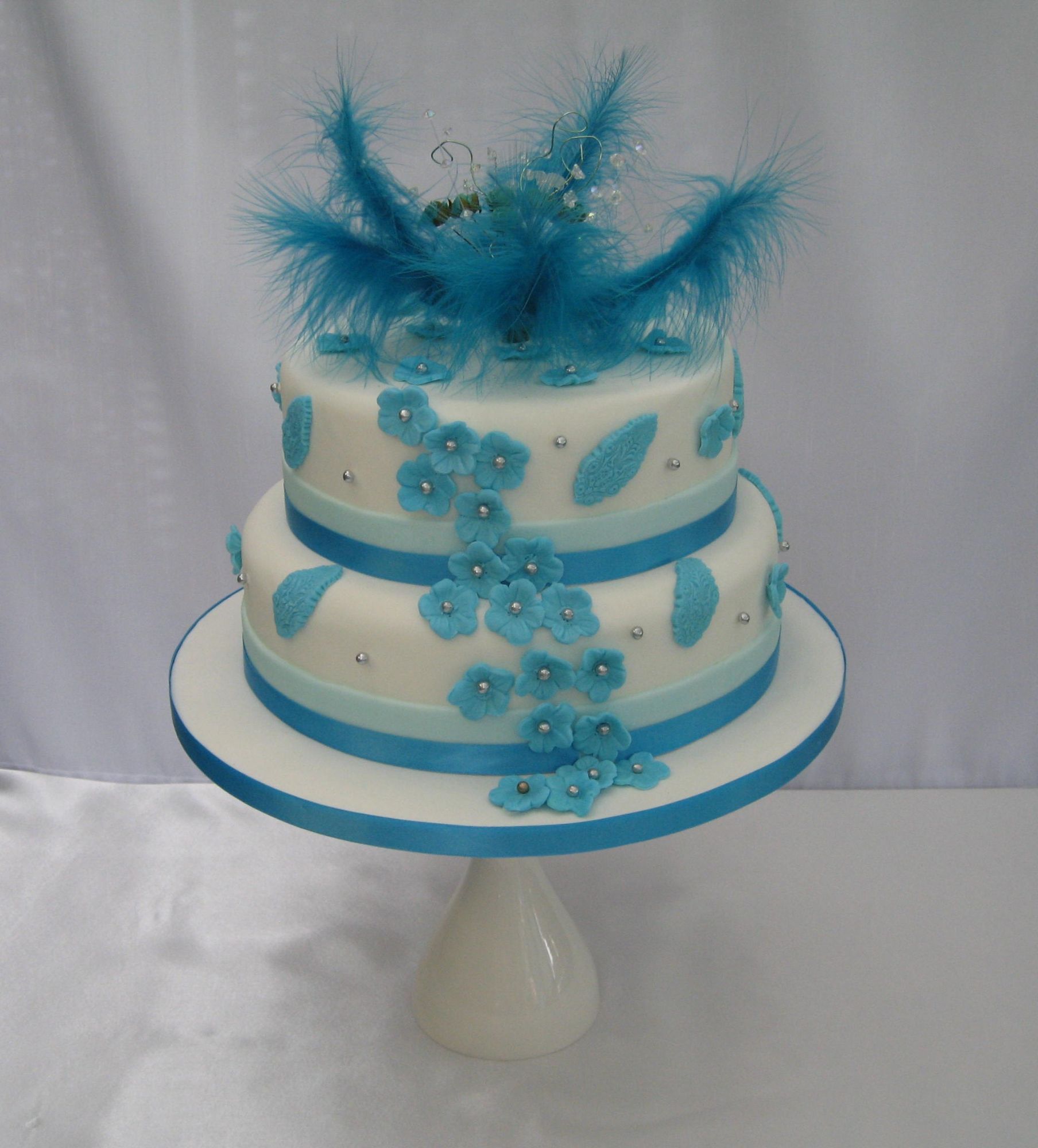 Welcome to the Home of Crafty Creations Cakes.
A little place where you can be certain that your cake will be made with lots of love and attention. Your cake is as special as you are, so all cake orders are bespoke and made to your requirements. Apart from the beautiful celebration cakes that you can order, we are now offering: Dessert/teatime cakes - Afternoon Tea Boxes - Sweetie cakes - Cupcake Gift boxes. Brownies. Sweet treat boxes. Cakesickles. Any of these make an ideal gift for friends and family members. Also lovely gifts for people in isolation at the moment to let them know you are thinking of them. Please take a look to see if you would like to make an order. Click on the below link to take you directly to the page you need..
https://www.craftycreationsweddings.co.uk/dessert-teatime-cakesafternoonteaboxes.html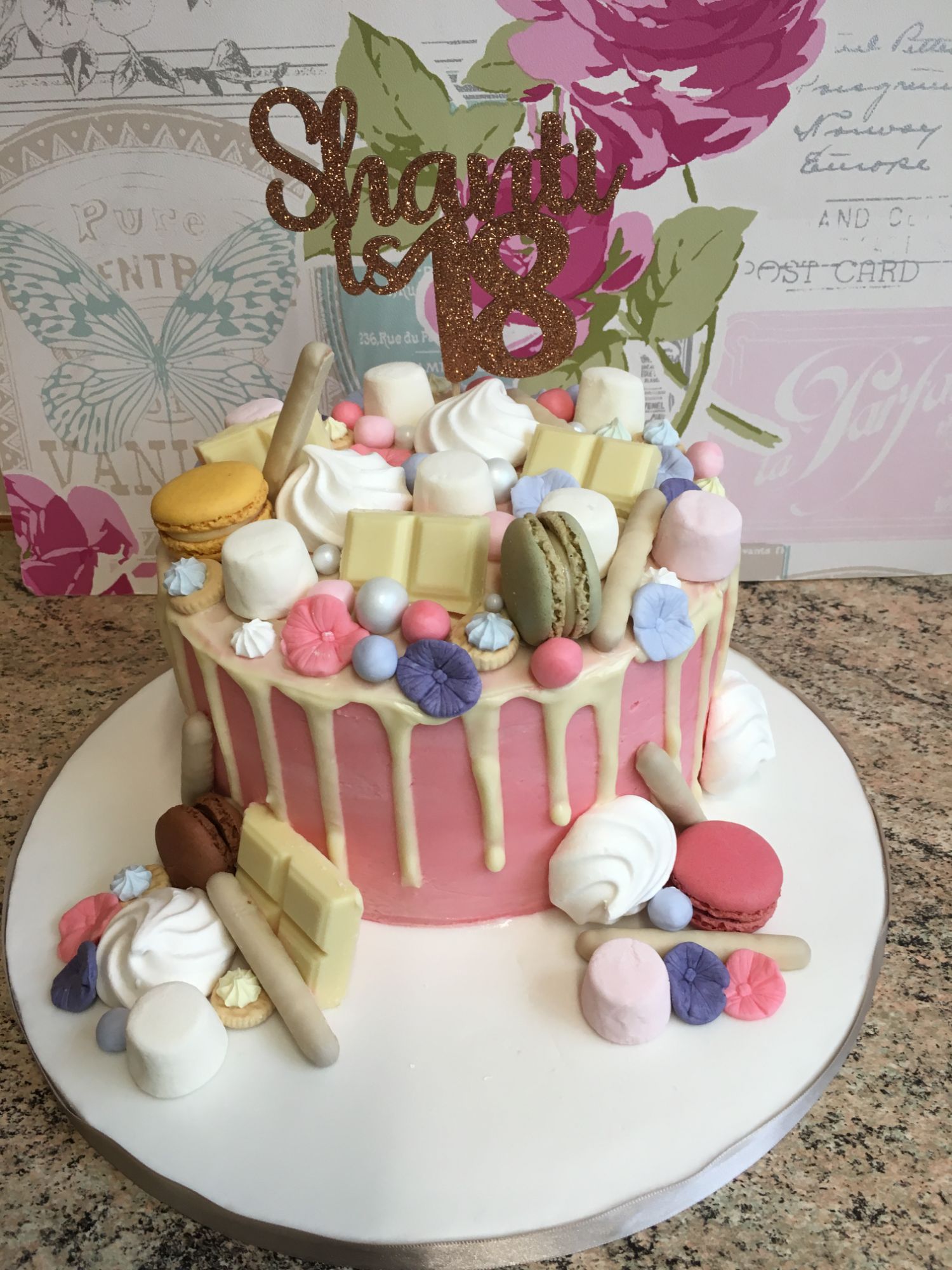 Vanilla Drip cakes available in different colours. Other flavours are available.
Chocolate Drip cakes.
All topped with lots of delightful sweets and goodies. A real crowd pleaser.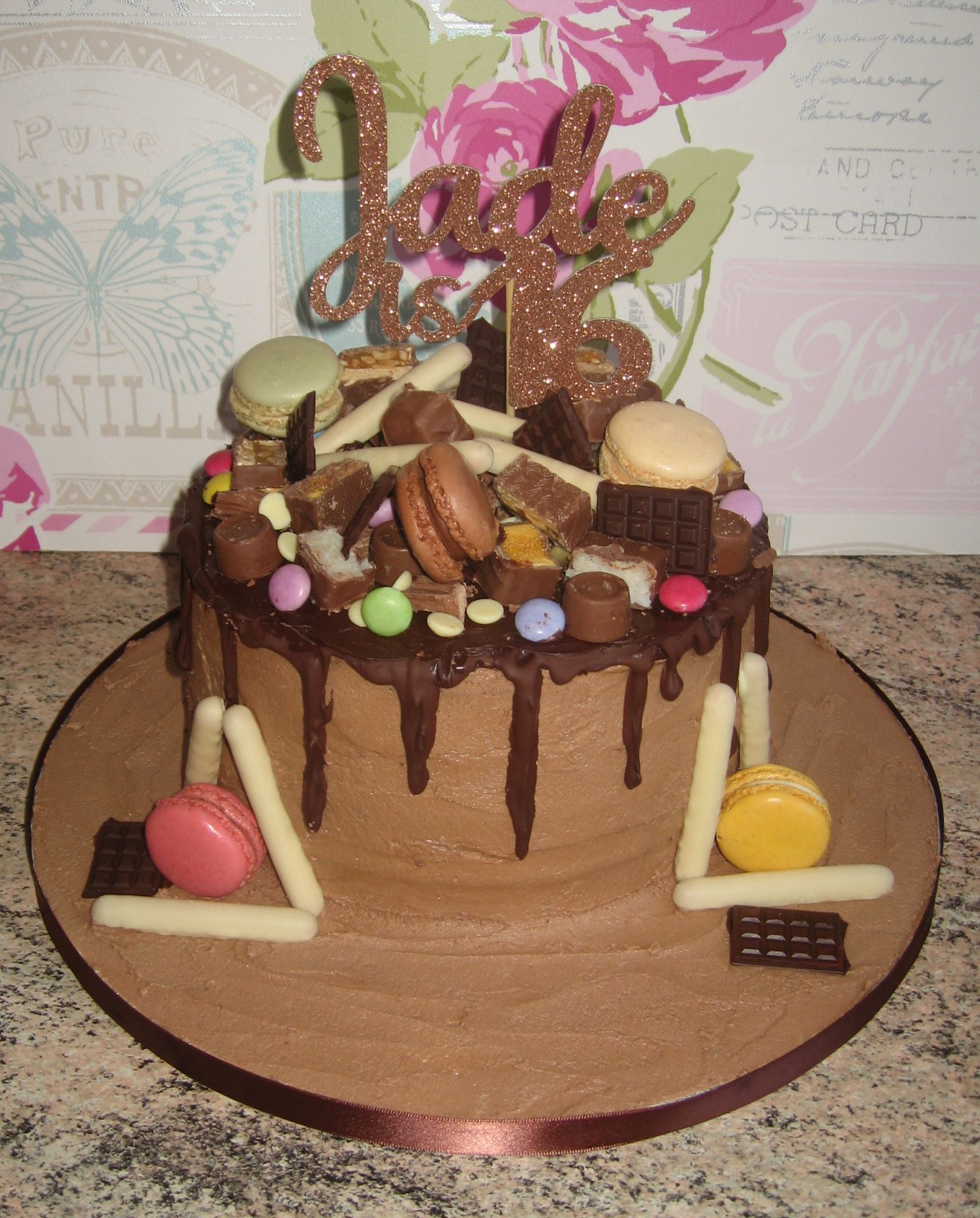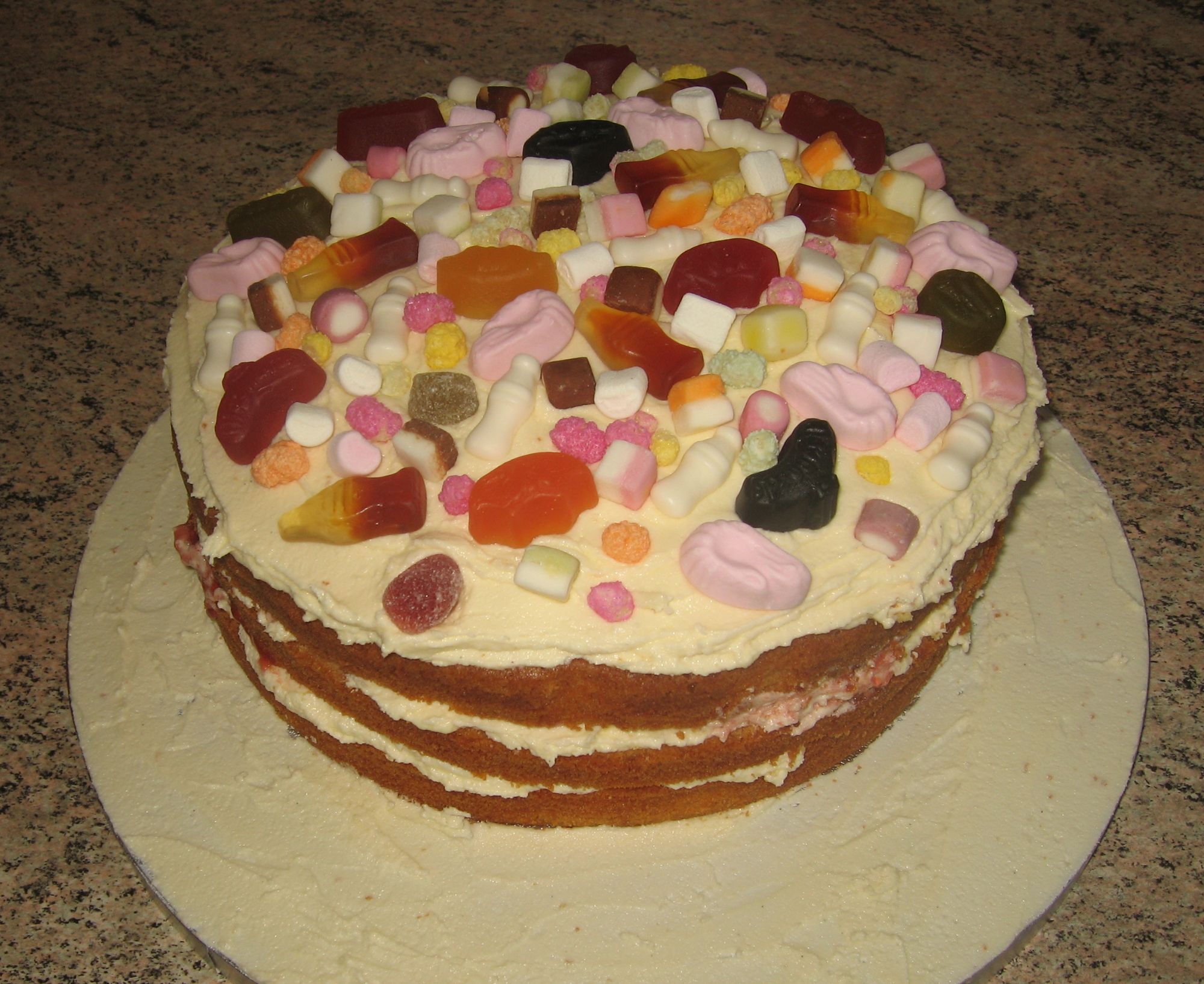 Sweetie cakes for the person who does not like iced and decorated cakes. Vanilla or chocolate available.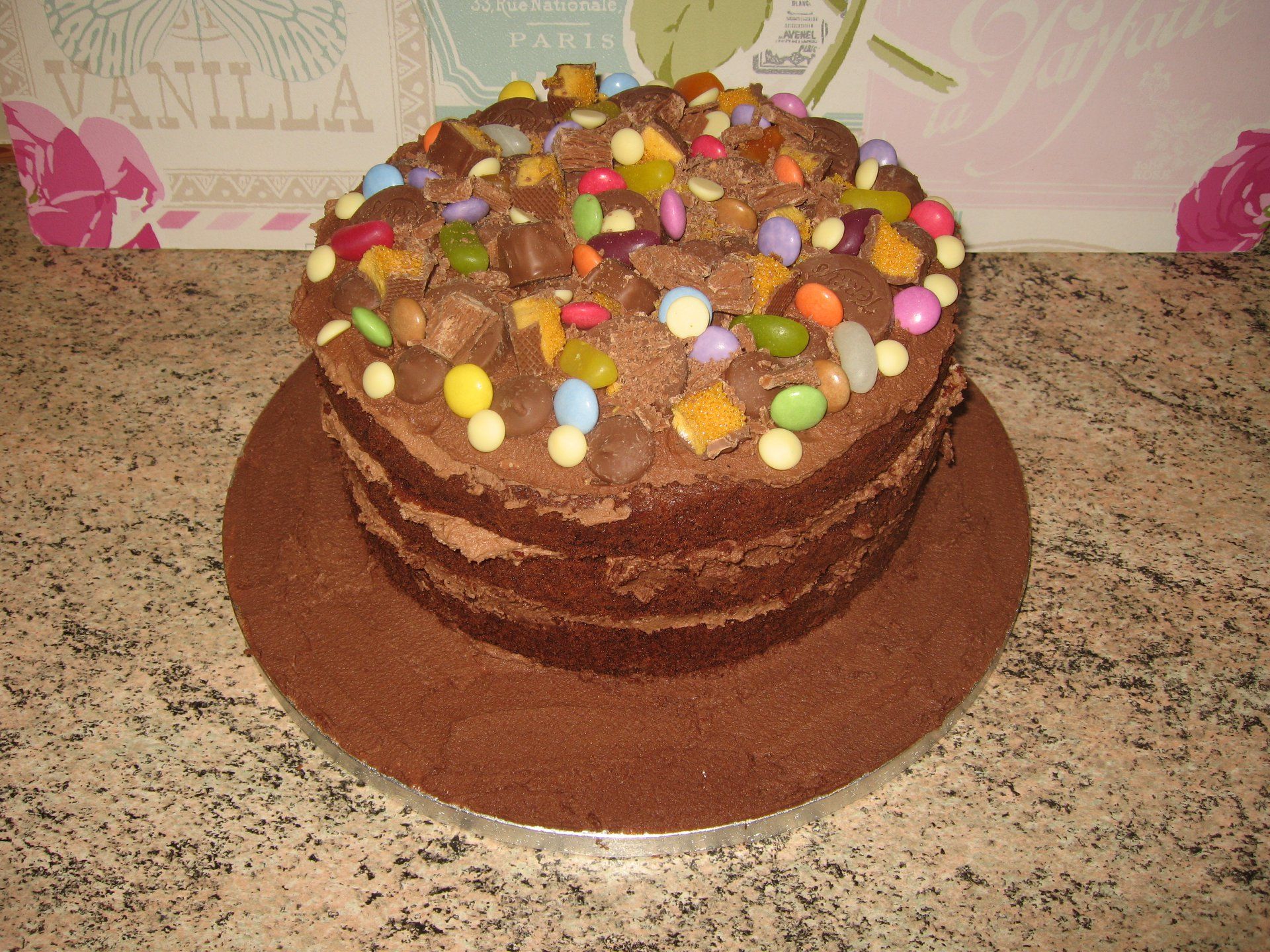 Celebration cakes for all occasions.
Weddings. Engagements. Birthday Cakes - Novelty Cakes - Christening Cakes - Baby Shower Cakes - Anniversary Cakes - Engagement Cakes - Corporate Cakes - Photo Cakes. Any sort of cake really!!!!!!!!
Please speak to a member of our staff if you are worried about any allergy containing ingredients.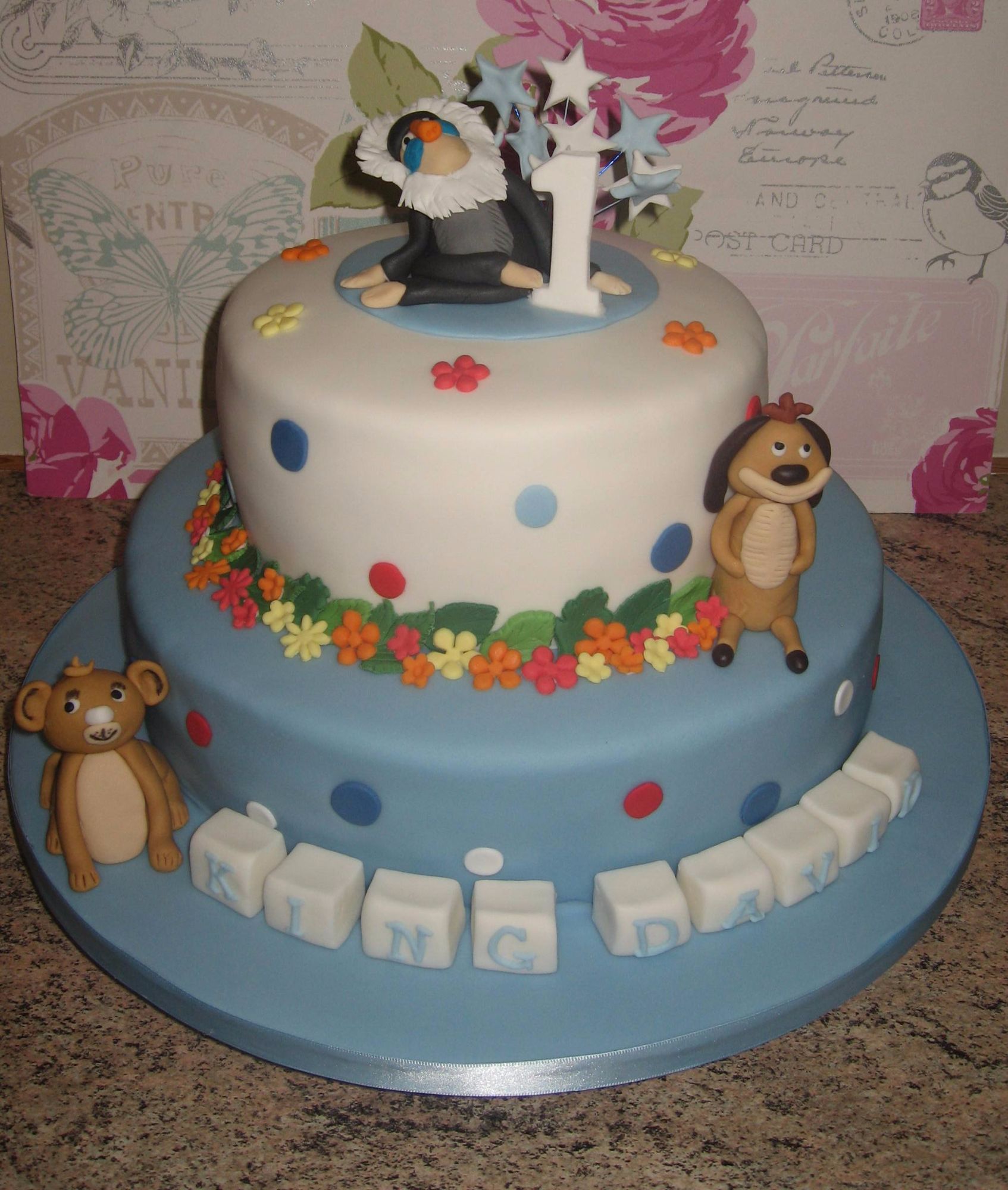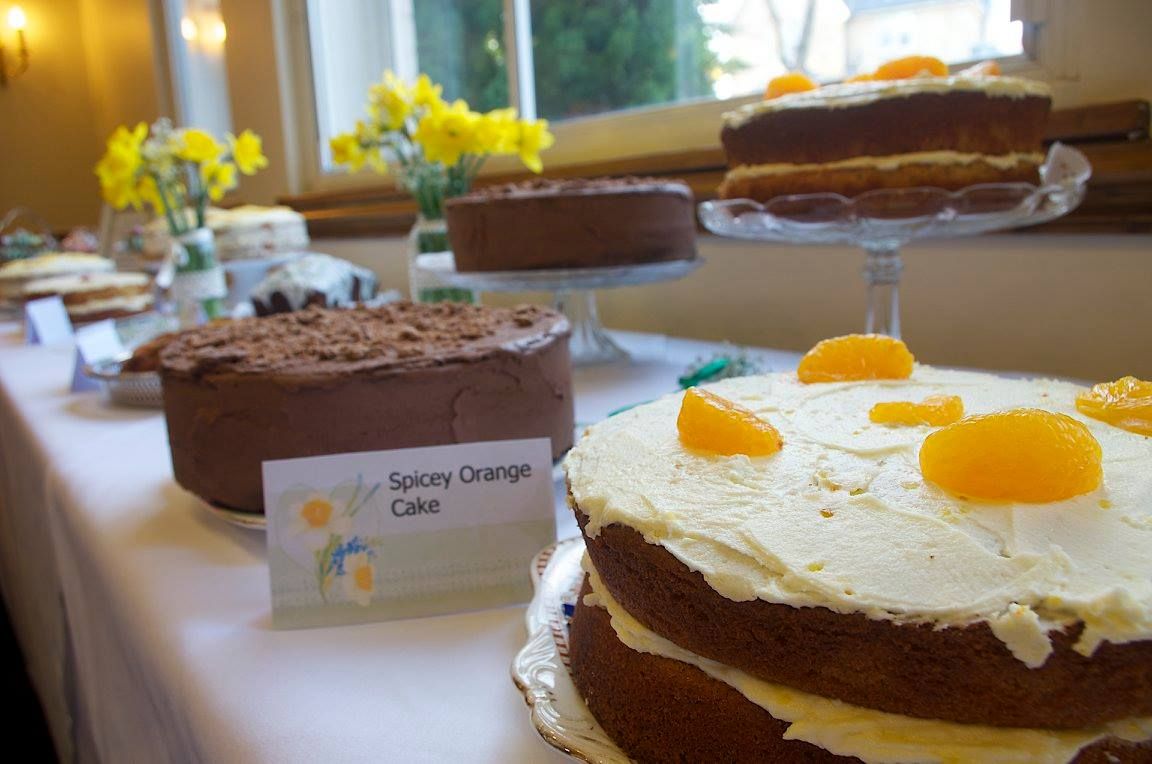 Dessert/Teatime Cakes. Cake Buffets.
Teatime and special everyday cakes are available to order. Suitable for anyone who does not like iced and decorated cakes. Also suitable for cake buffets & mini dessert buffets: Fabulous for all kinds of occasions: Weddings - christenings - birthdays - corporate events, childrens parties and much more. Especially suitable where lots of different choices of cakes and bakes are preferred. Please refer to
https://www.craftycreationsweddings.co.uk/dessert-teatime-cakesafternoonteaboxes.html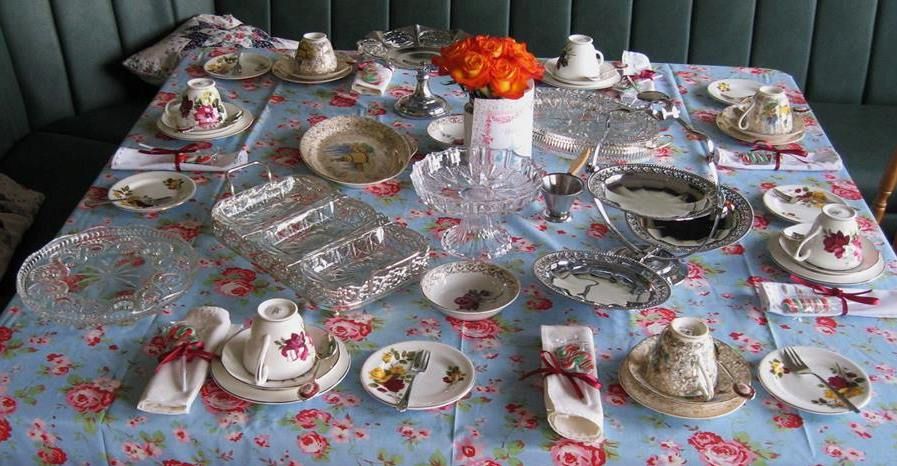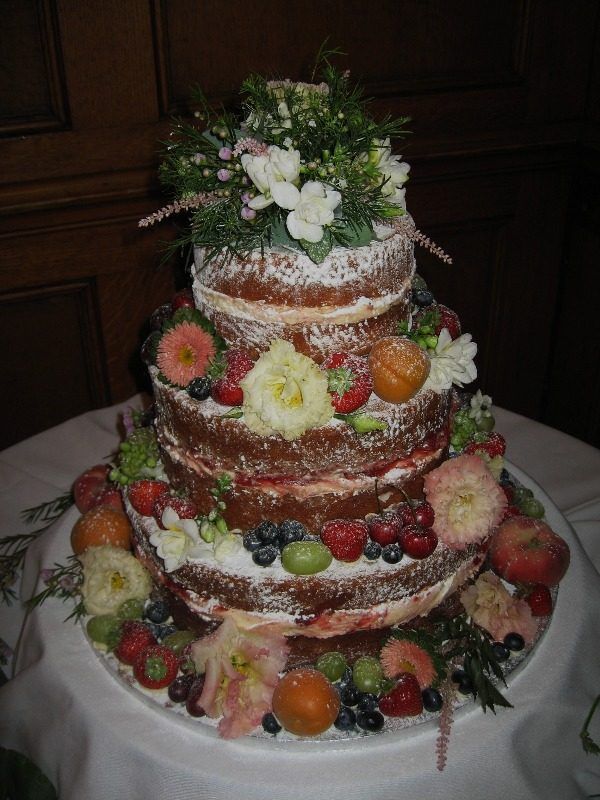 Please note: Crafty Creations only offer smaller classic wedding cake designs. 1-2 or 3 tiers only. Naked wedding cakes & Cupcake tiers.
Budget wedding cakes available. Choice from plain iced white or ivory round 3 tier cakes. Ribbon colour of your choice around the base of each cake. 10-8-6 inch £145. 12-10-8 inch £195. Square please ask for a quote, Choice of sponge flavours Vanilla-lemon-chocolate-orange-almond. Filled with jams and buttercream of your choice.
We also supply fabulous wedding cake buffets. Cupcake stand hire available.