Crafty Creations Cakes
Sheffield 0114 2333947 Email: craftycreationsweddings.co.uk
The home of beautiful cakes, cupcakes and bakes.



Birthday Cakes - Novelty Cakes - Wedding Cakes -Christening Cakes & Celebration Cakes for all occasions and events.
We also design faux wedding cakes giving you the option of a large display wedding cake without the large costs associated with wedding cakes.
Cake and Cupcake decorating lessons available to purchase online in the Shop Categories section.


Cupcakes & Cupcake Towers.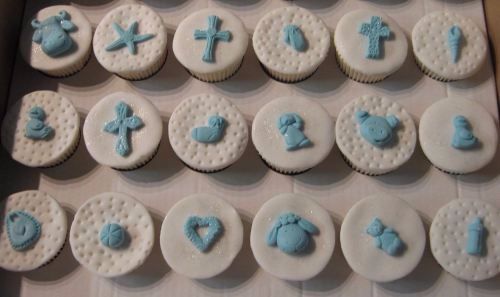 Cake Buffets & Mini Dessert Buffets: These are suitable for all kinds of occasions weddings - christenings - birthdays - corporate events and much more. Especially suitable where lots of different choices are preferred. Full Vintage Tea Parties catered for up to 60 guests. Or you can hire our mismatched vintage china for people wishing to host their own event.
Teatime cakes - brownies - flapjacks and special everyday cakes for someone that does not like a iced cake can also be ordered. These can be found under the Celebration Cakes & Cupcakes/Bakes section.


Cupcake decorating parties especially suitable for Hen Parties/Birthday's are available minimum 8 to maximum 16 guests contact us for information.


Wedding Cake and Cupcake Stand Hire available.
Cake decorating books - wedding books - tiaras can be purchased in the shop section.
Please visit our facebook page.
www.facebook.com/Crafty.Creations.Cakes.