Dessert/Teatime Cakes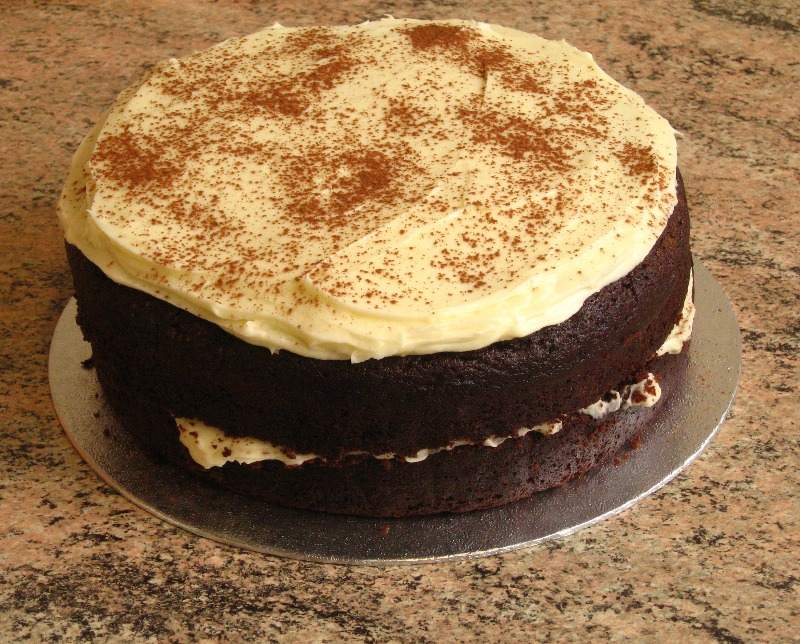 All cakes shown on this page are home baked and hand decorated. These are a small range of our tea time/special treat cakes. As everything is baked fresh to order, please allow at least 5 days for your order. PLEASE ALSO ADD £1.50 TO EACH ORDER IF YOU REQUIRE A CAKE BOX WITH LID.
Lemon Drizzle Cake: Soft delicious lemon sponge cake filled with lemon curd and buttercream. Drizzled with lemon syrup. Topped with buttercream and (with or without sliced lemons).
Coffee and Walnut Cake: Tasty coffee sponge cake filled and topped with coffee buttercream. Finished off with walnuts to decorate.
Victoria Sponge Cake: Beautiful soft sponge filled with buttercream and strawberry jam.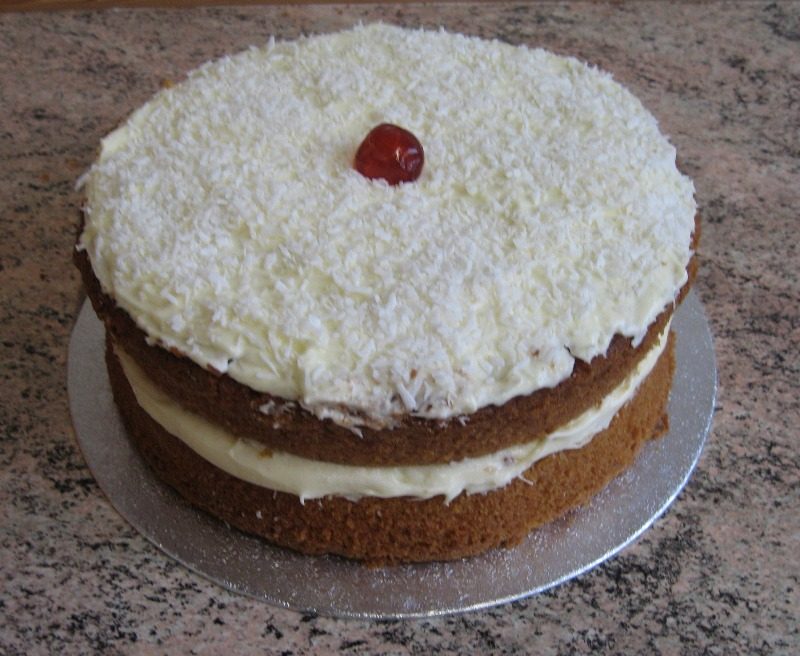 Coconut cake:
Lovely tasty coconut cake filled and topped with coconut butter cream. Sprinklings of dessicated coconut on top the cake, finished with a glace cherry.
Carrot Cake: Topped with cream cheese icing.

Gluten free Carrot Cake: Topped with cream cheese icing.

Chocolate Cake : Chocolate sponge cake filled with chocolate buttercream. Coated in chocolate buttercream and topped with crushed flake.

Vanilla Raspberry: Soft vanilla and raspberry sponge, finished off with raspberry jam and buttercream.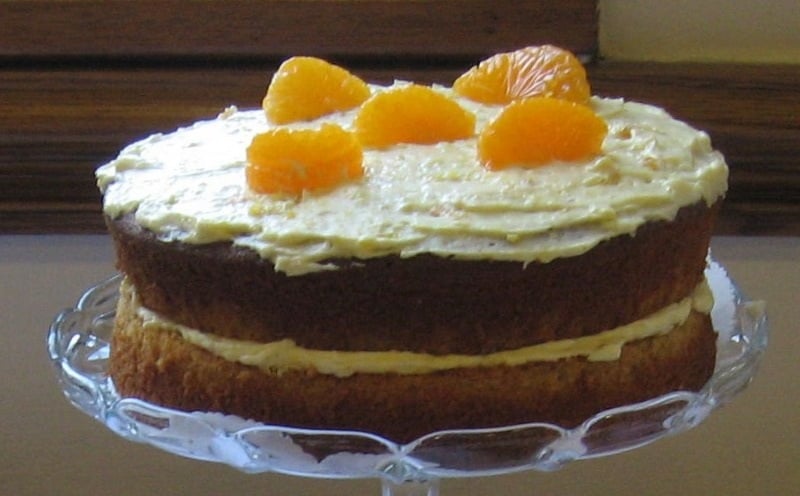 Spicey Orange cake: made with real oranges. This cake is so moist and tasty a real winner for people who love oranges. Lashings of orange buttercream and orange segments finish this cake off.
Lemon/Raspberry Cake: Lovely moist lemon sponge cake with raspberries. Filled with raspberry jam and buttercream.

Almond Cake: Almond flavoured sponge cake filled and coated with almond flavoured buttercream. Topped off with lots of lovely flaked almonds.

Vanilla Cake: Soft vanilla sponge cake filled with vanilla buttercream and raspberry jam.



Sweetie cakes available in vanilla or chocolate sponge. 7 inch £22 8 inch £25 9 inch £30. With or without wording on the board. Plus £1.50 if box required.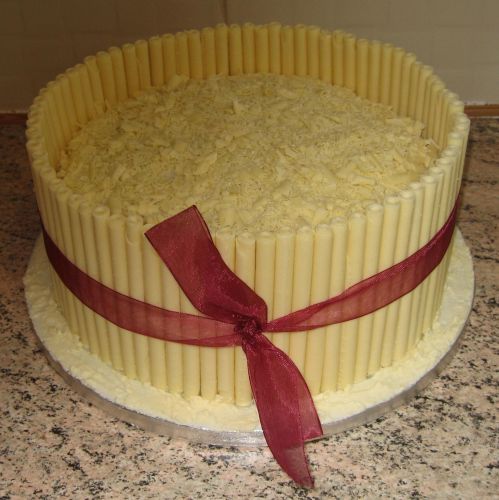 Chocolate Cigarello Cake. Chocolate cake filled and coated with buttercream then finished with white belgian chocolate cigarellos. 8inch £46. Strawberries can be added to top these cakes. Please add £2.50
To place an order simply contact us by email or telephone. Please allow 5 working days for completion of the order. As all goods are baked to order. Payment must be made before collection. Payment by paypal, or bank transfer..