Cupcakes
Please note the minimum order for cupcakes is 12. Prices start from £1.55 to £2.20 each. This includes bespoke, wedding, christening, corporate, photo and birthday. Cupcake flavours from: plain, vanilla, lemon, orange, coffee, coconut, chocolate, almond. For each batch of 12 ordered 2 flavours can be picked. Other flavours available upon request extra charge may apply. Cupcake Towers available for weddings and any other celebration.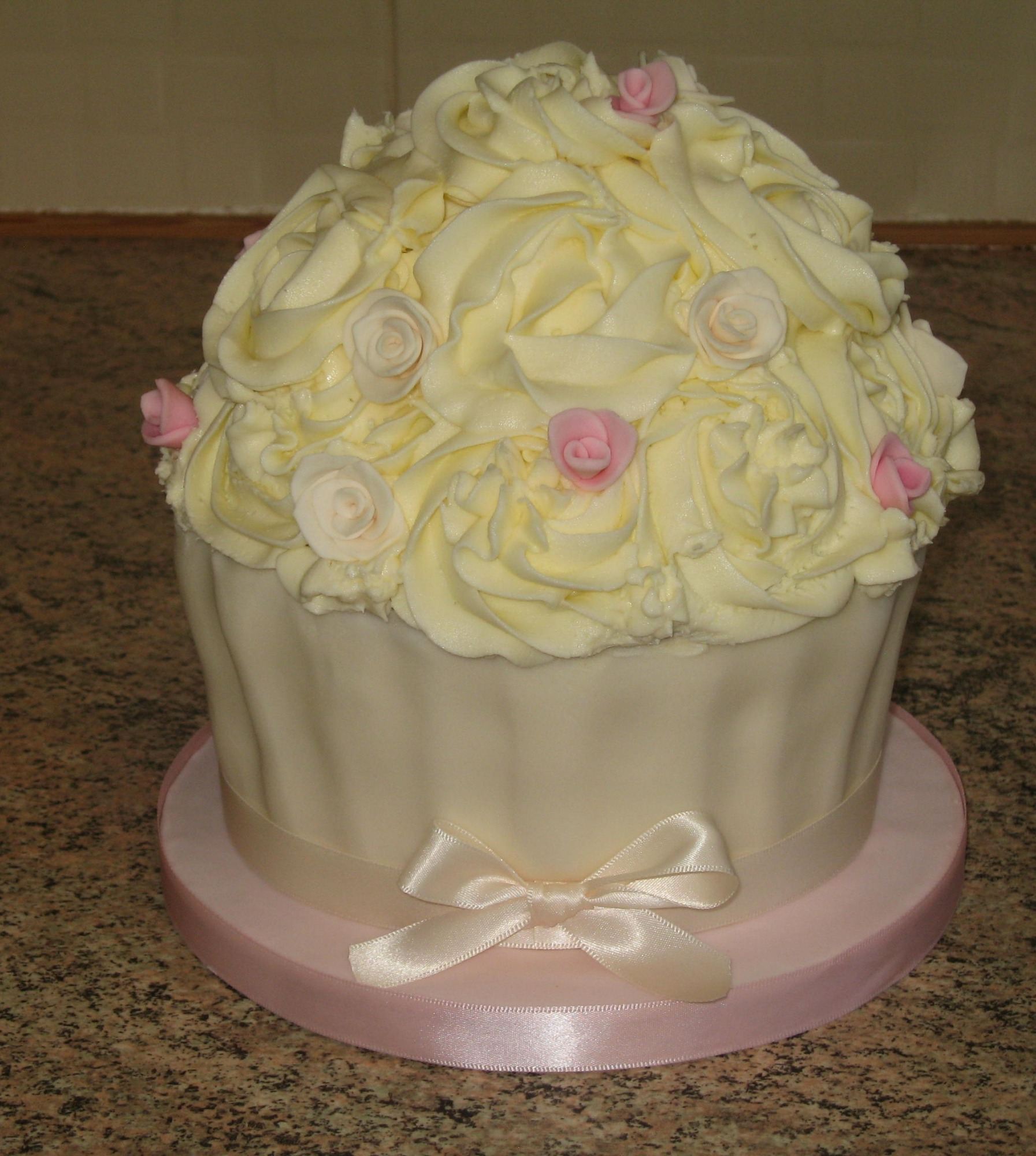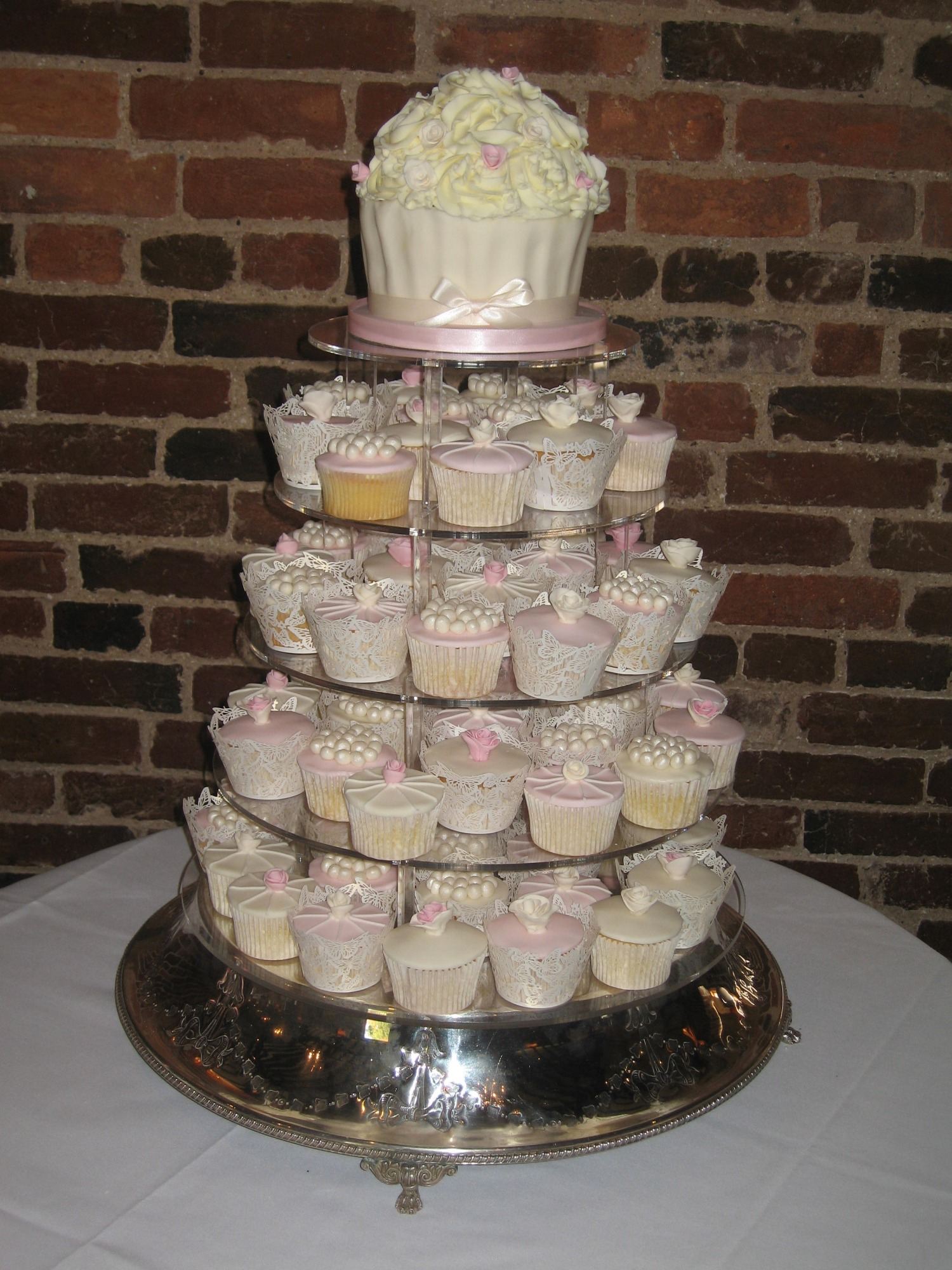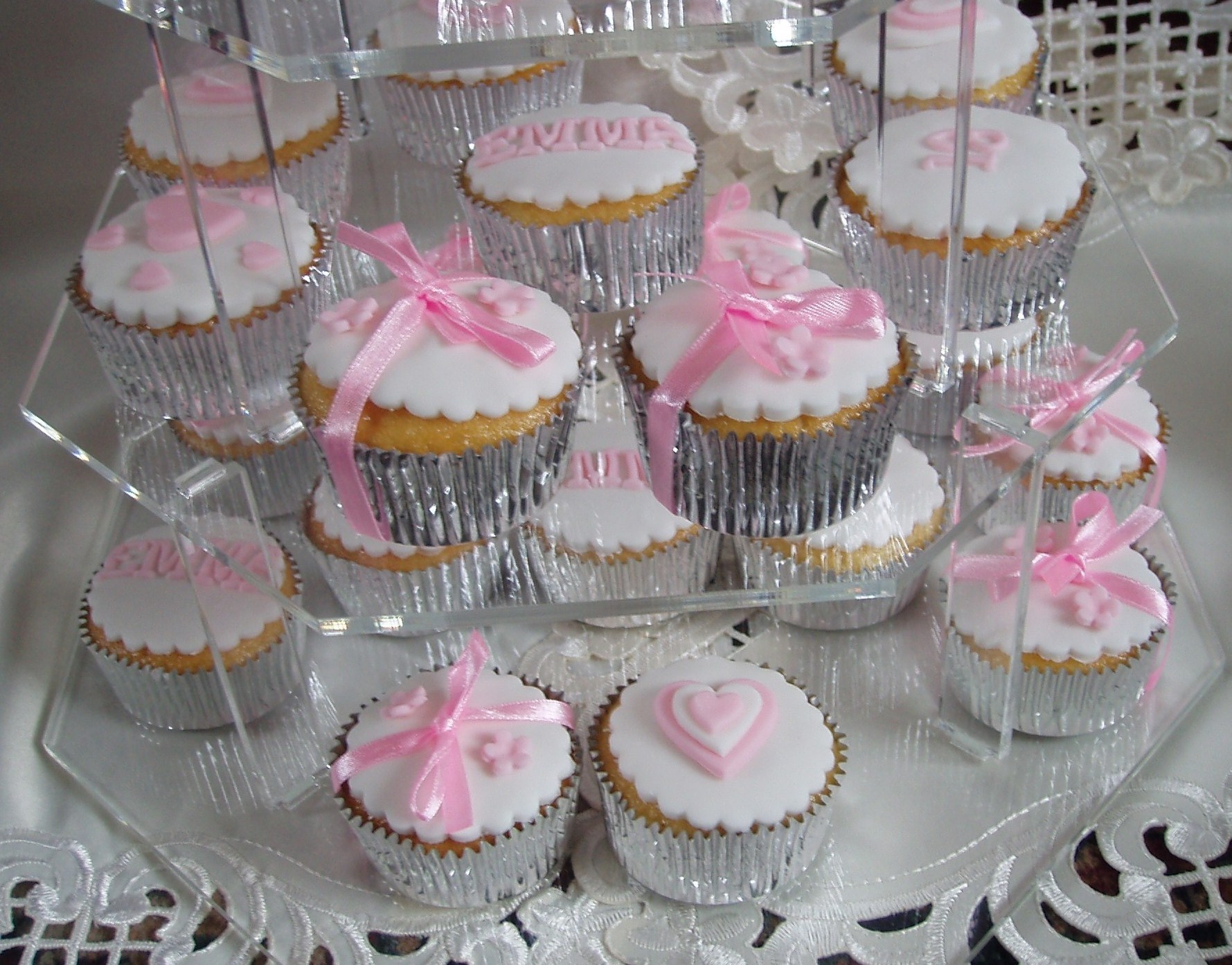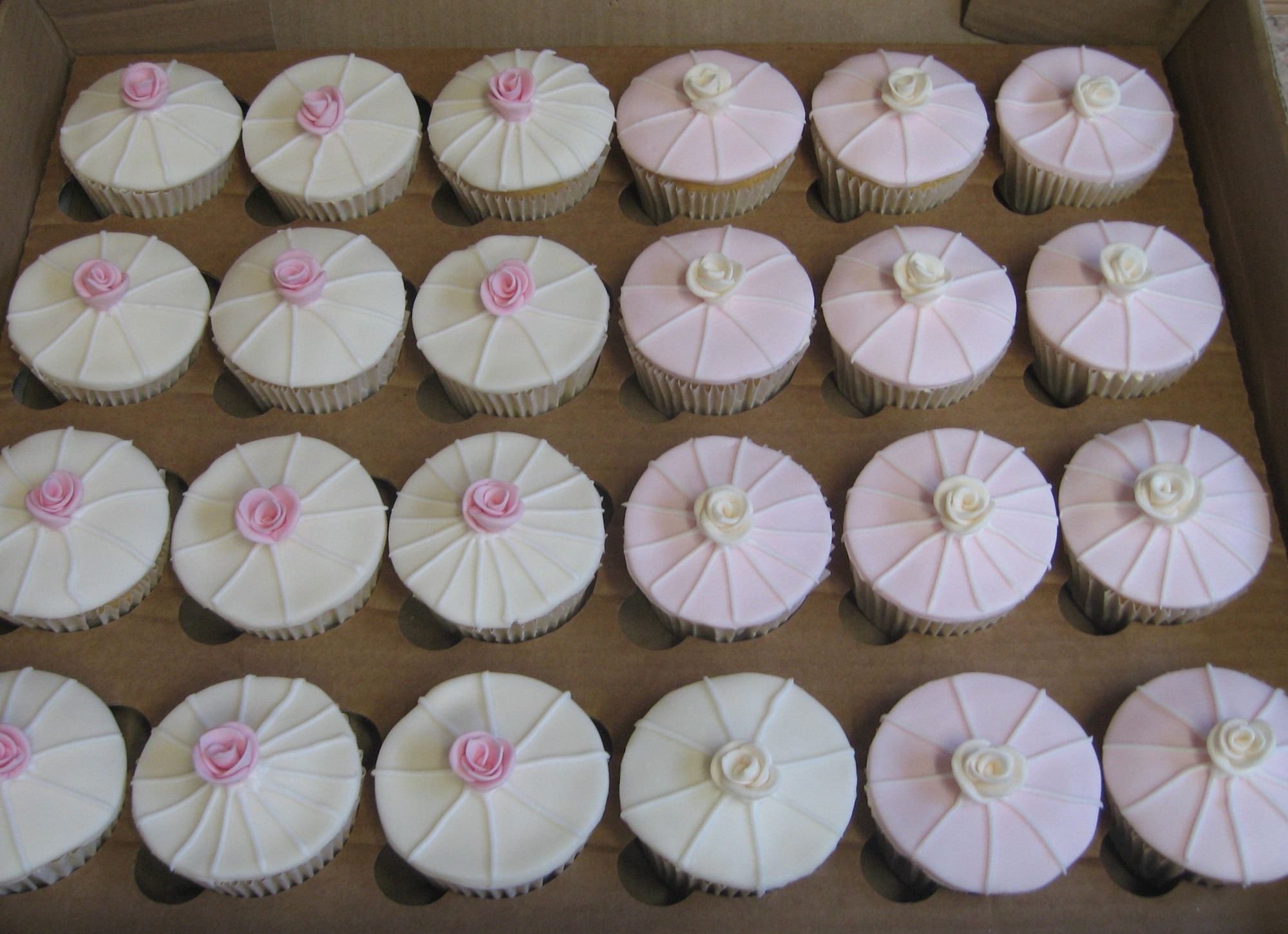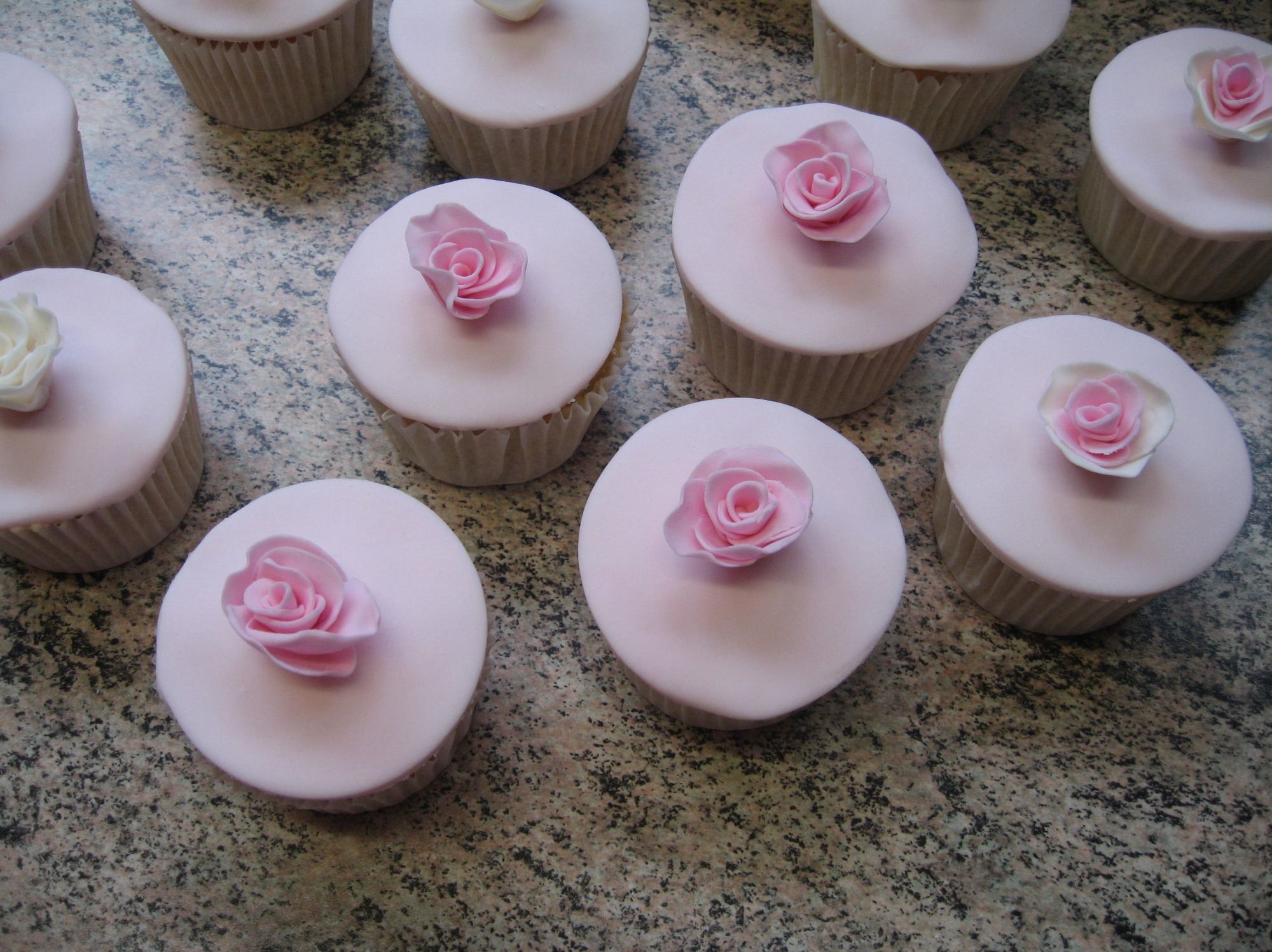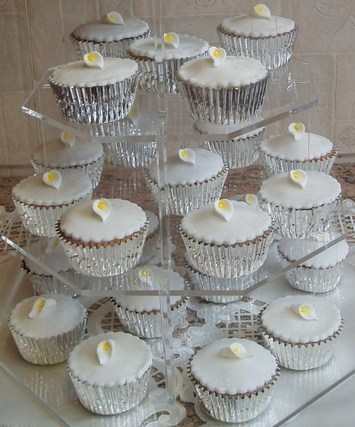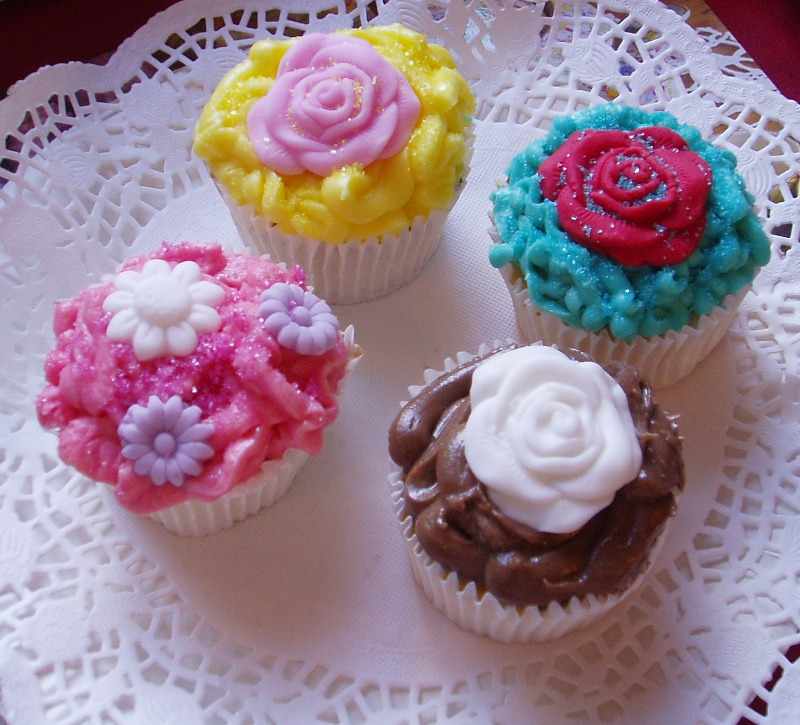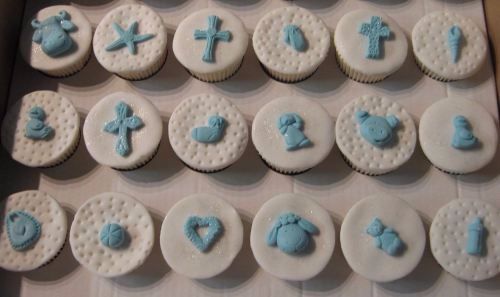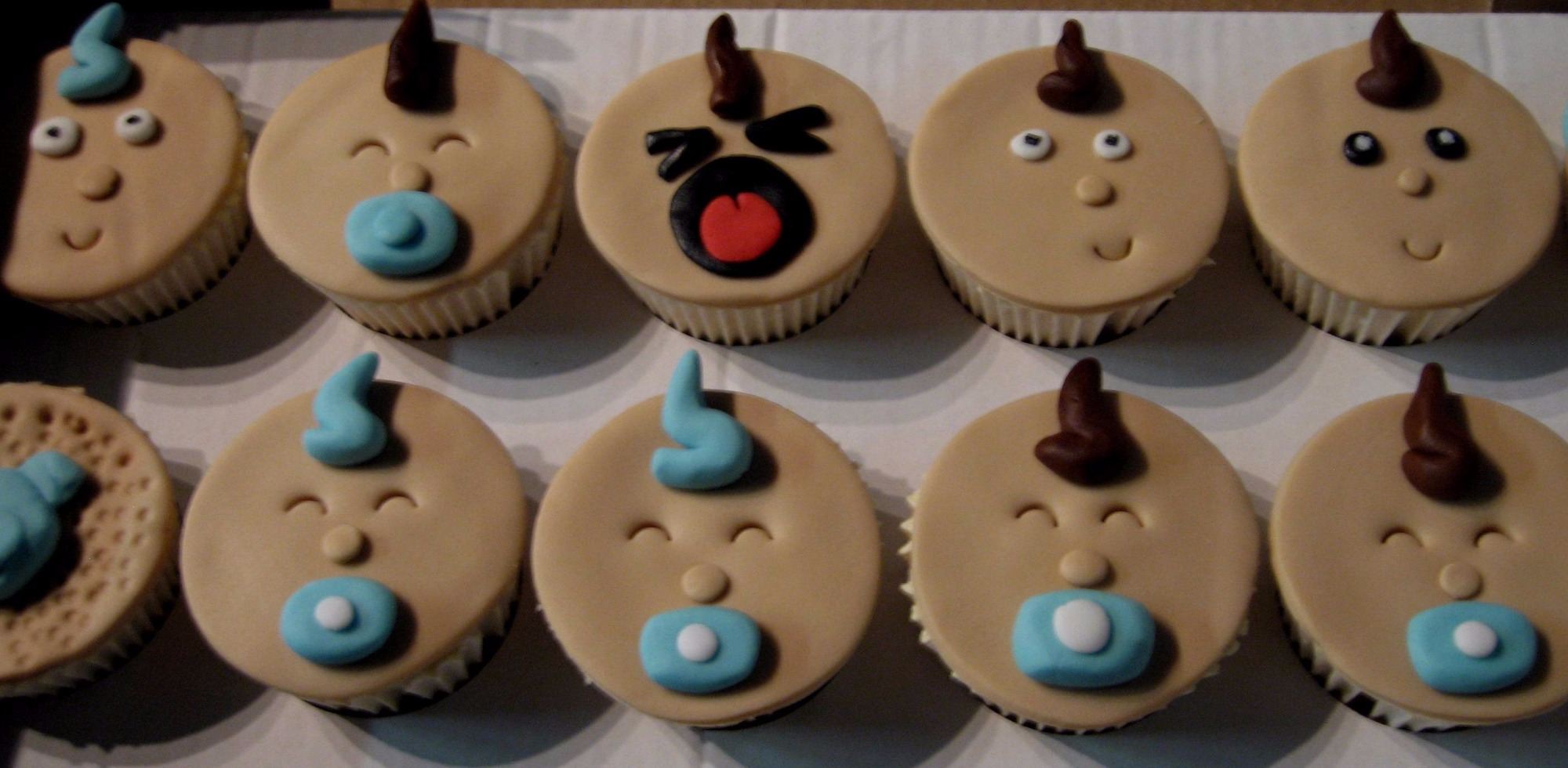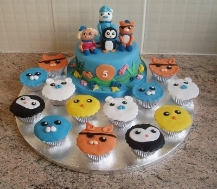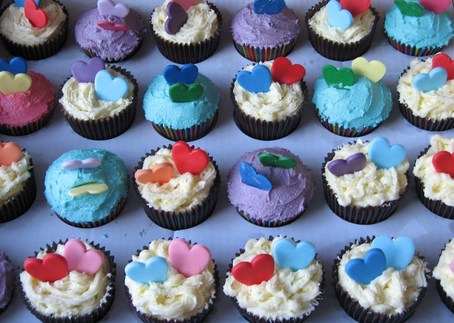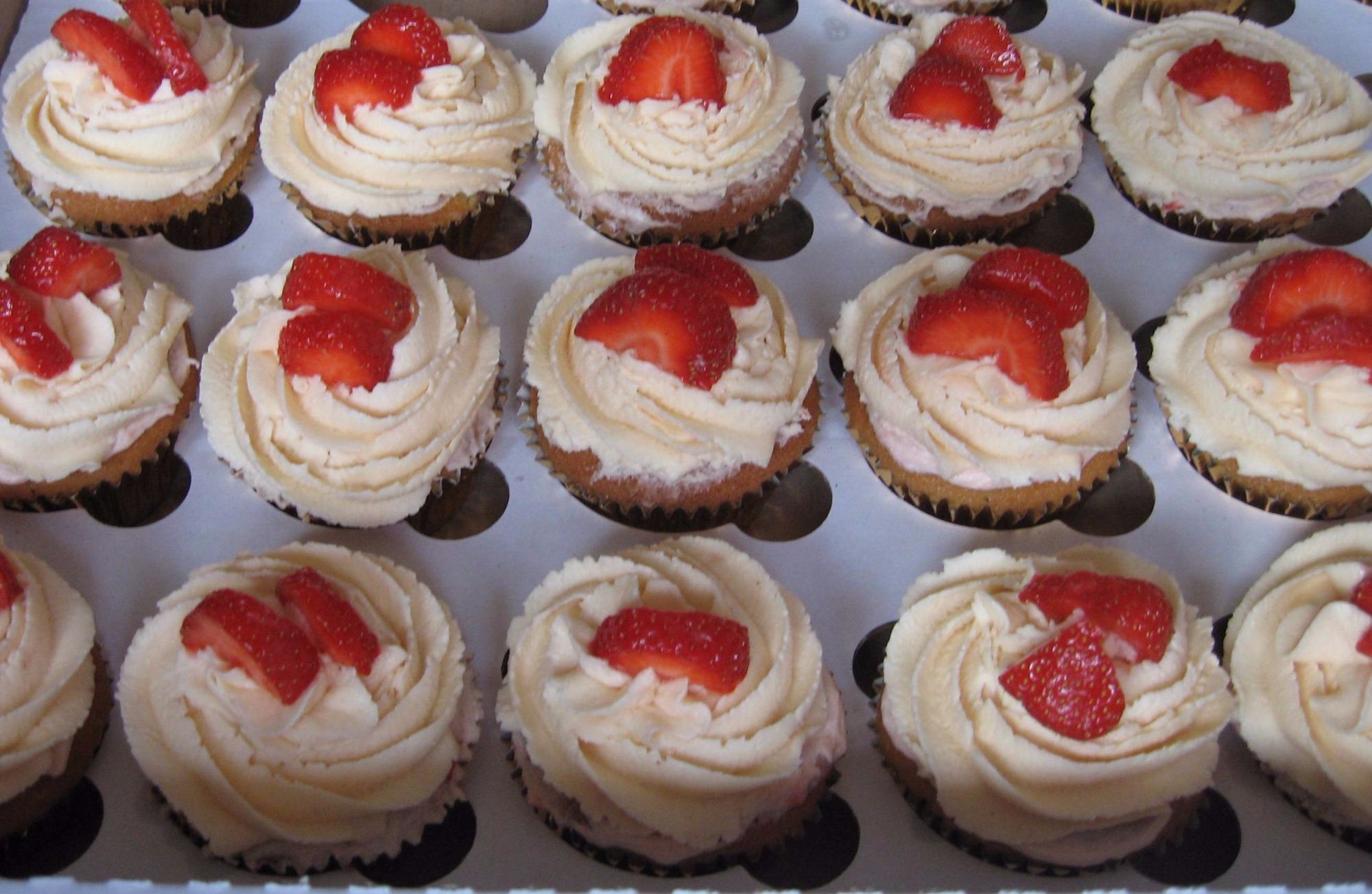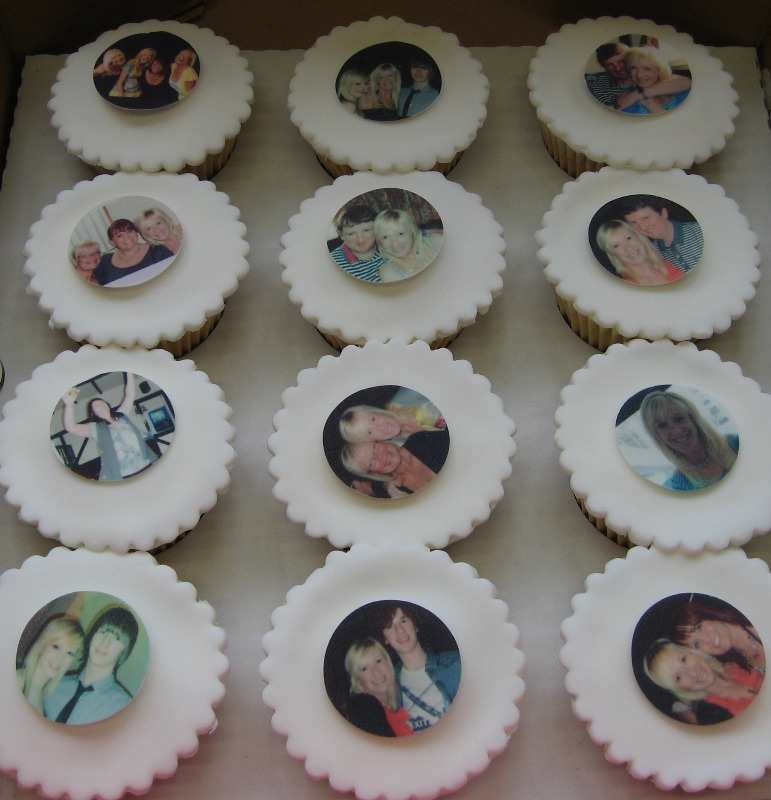 Photo Cupcakes.
£25 for 12

Gift Box of cupcakes for someone special.
£15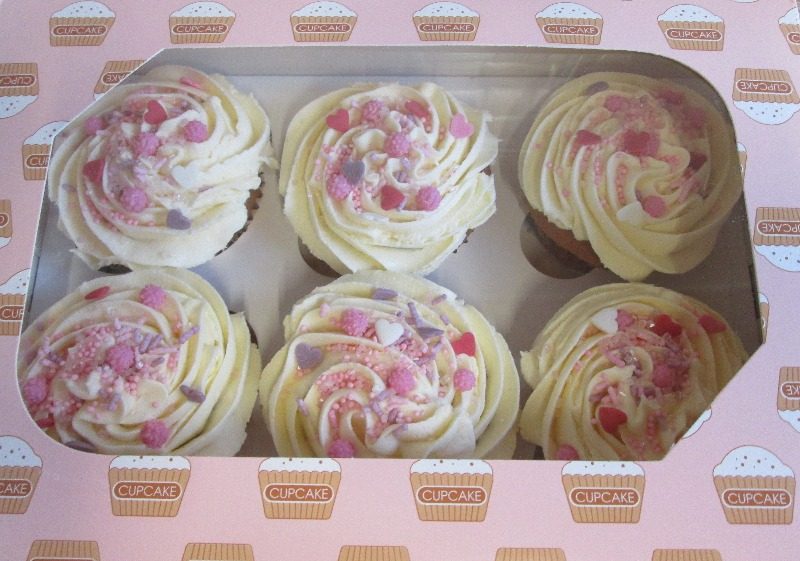 Buttercream swirl cupcakes £12 gift boxed.