Cake Gallery


All cakes are decorated to your specification, making your cake unique to you. Cakes can be personalised with names, age and personal message if wanted.
Choose from chocolate, vanilla, lemon, plain, orange or almond sponge cake. All of our cakes are freshly baked, filled and decorated by myself.
All sizes and prices for cakes can be found here Celebration Cake Prices/Bookings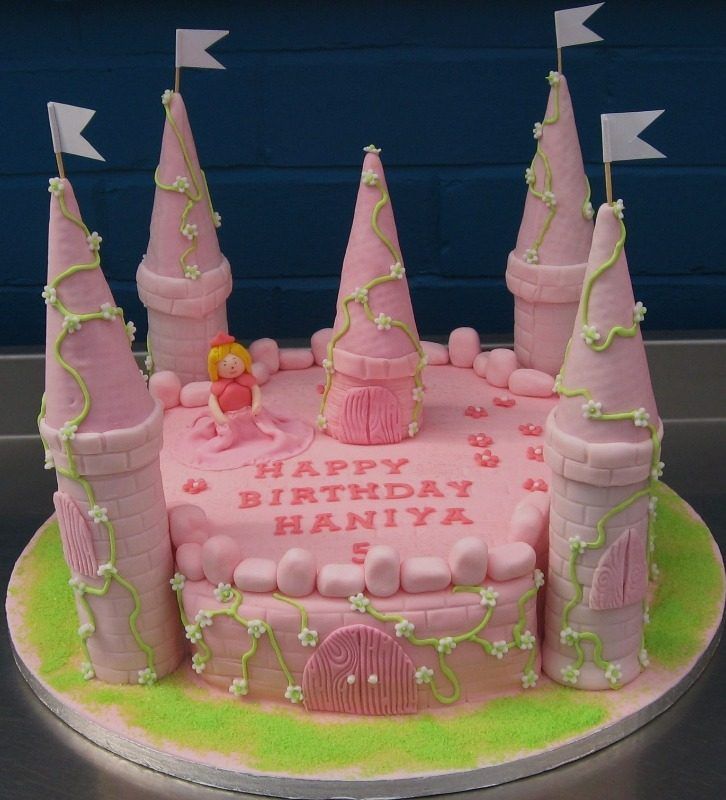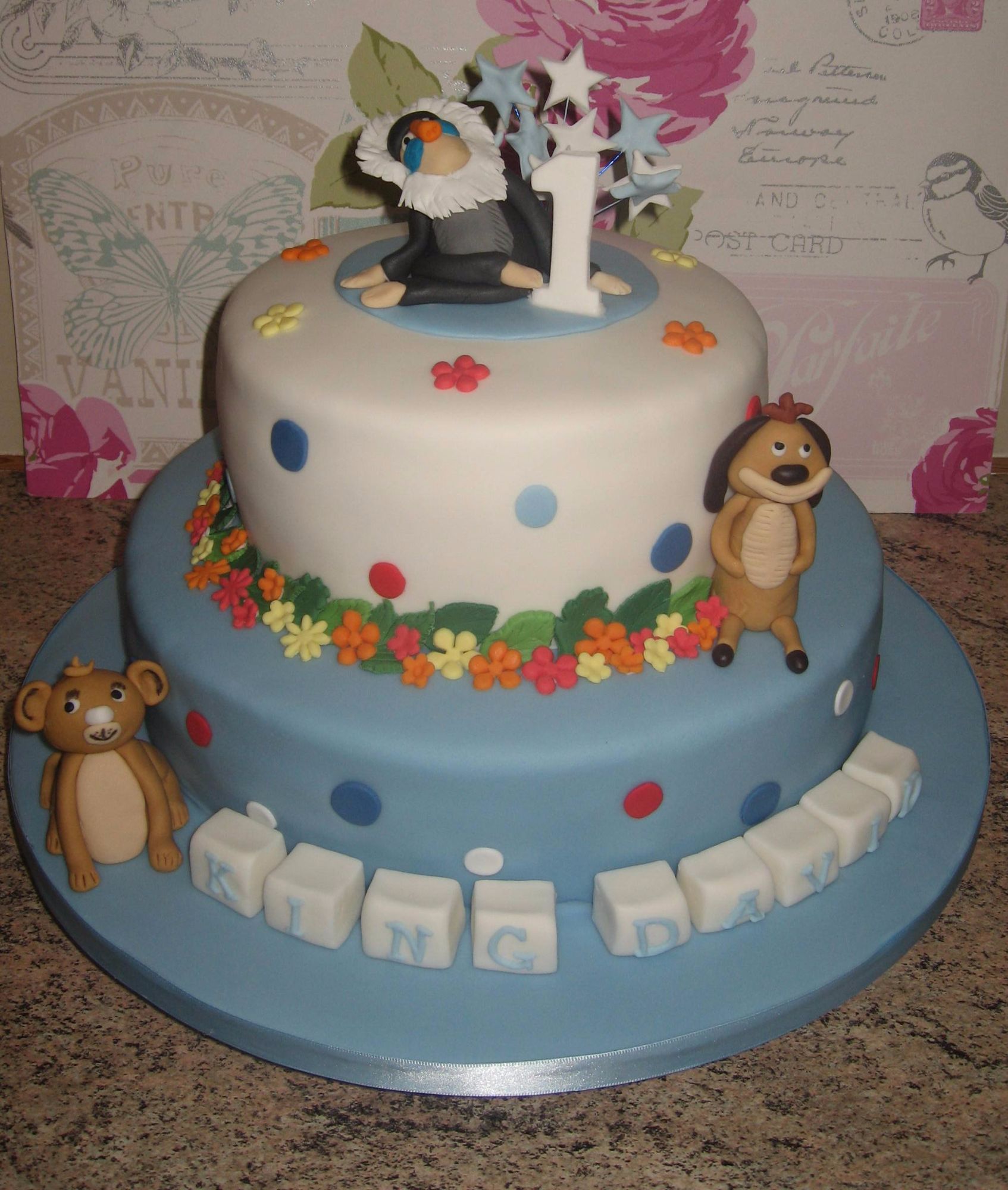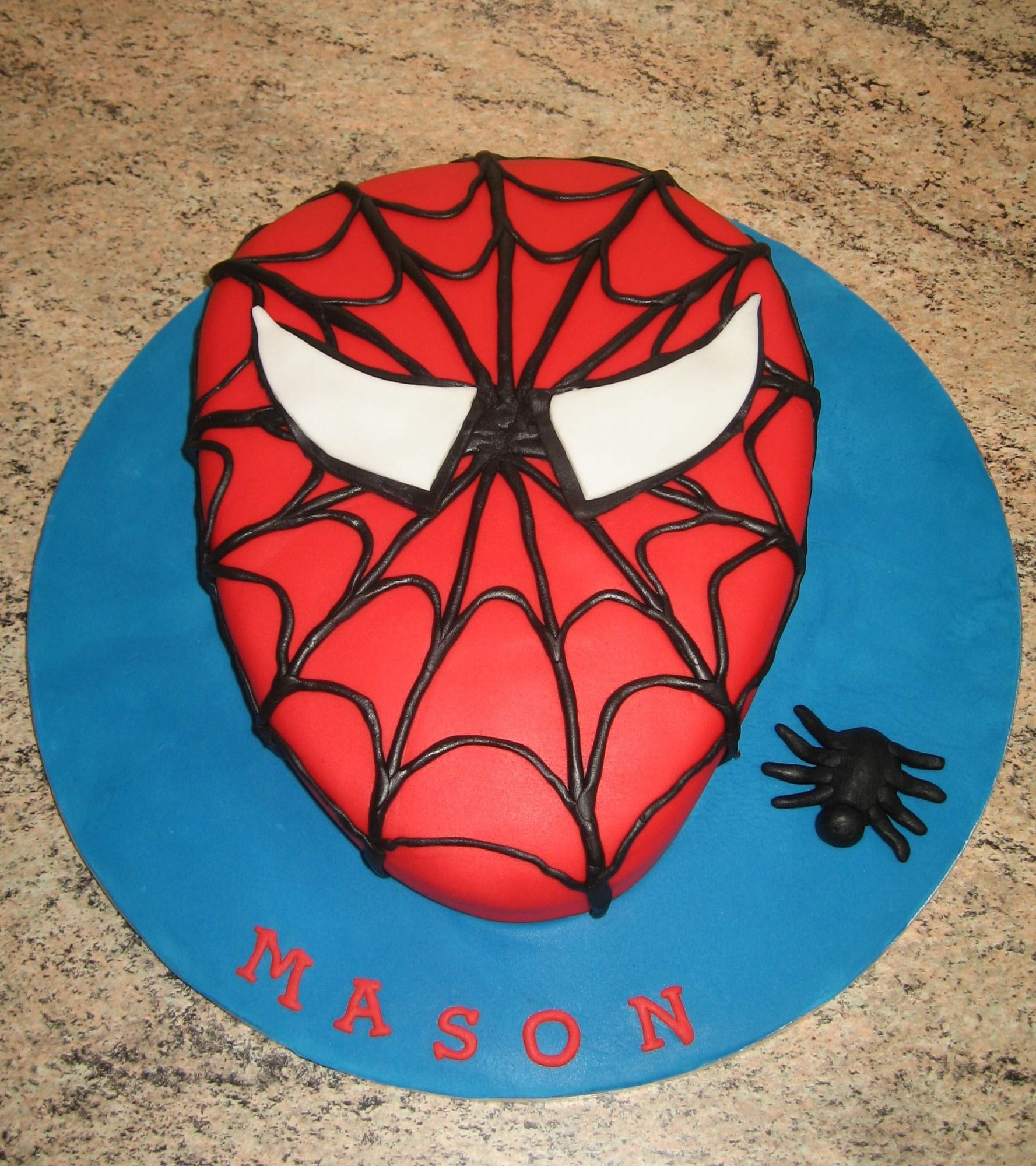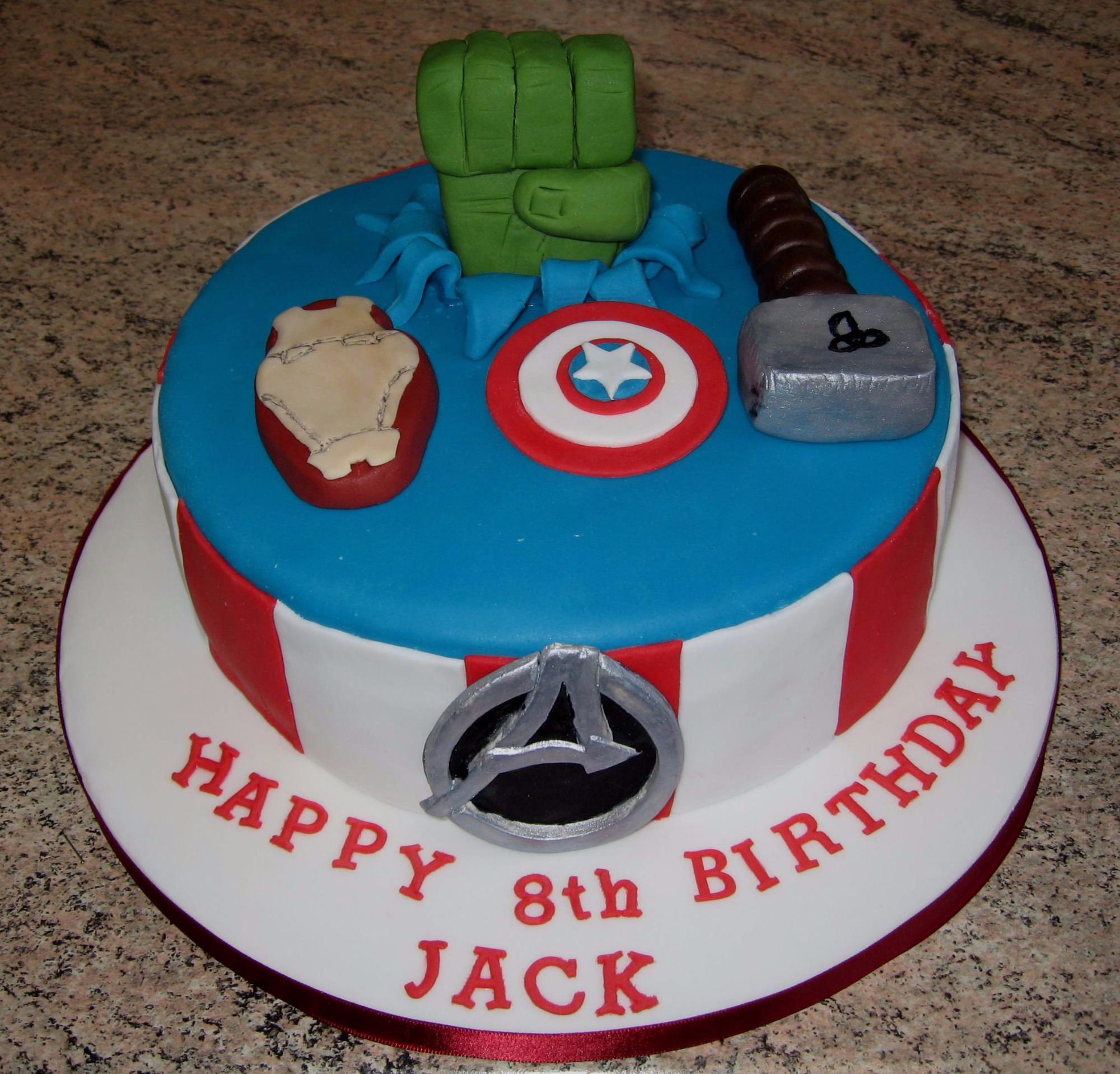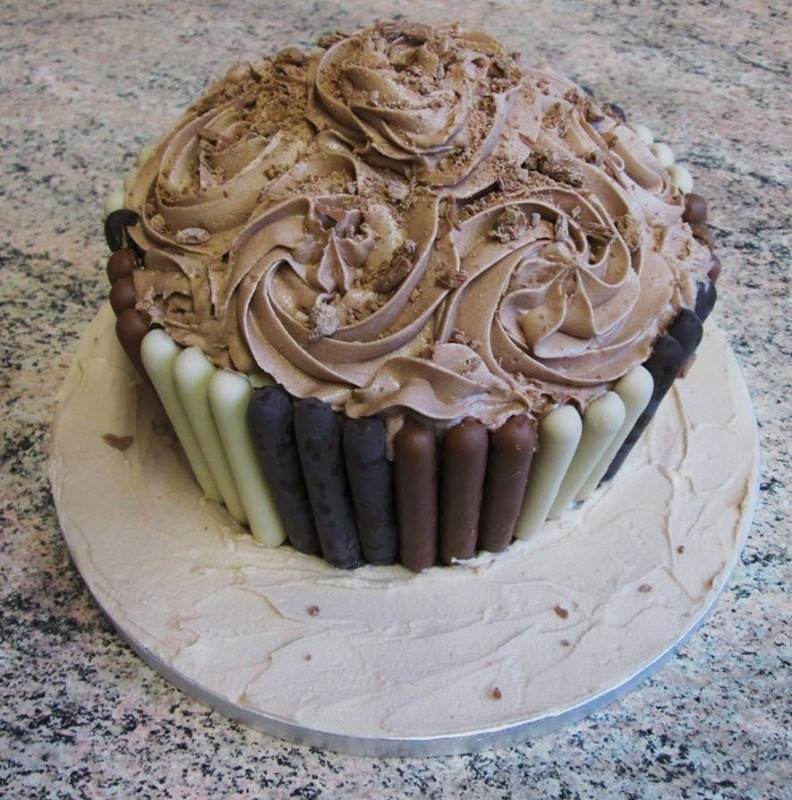 LARGE CUPCAKES CAN BE MADE IN ANY COLOUR OF YOUR CHOICE.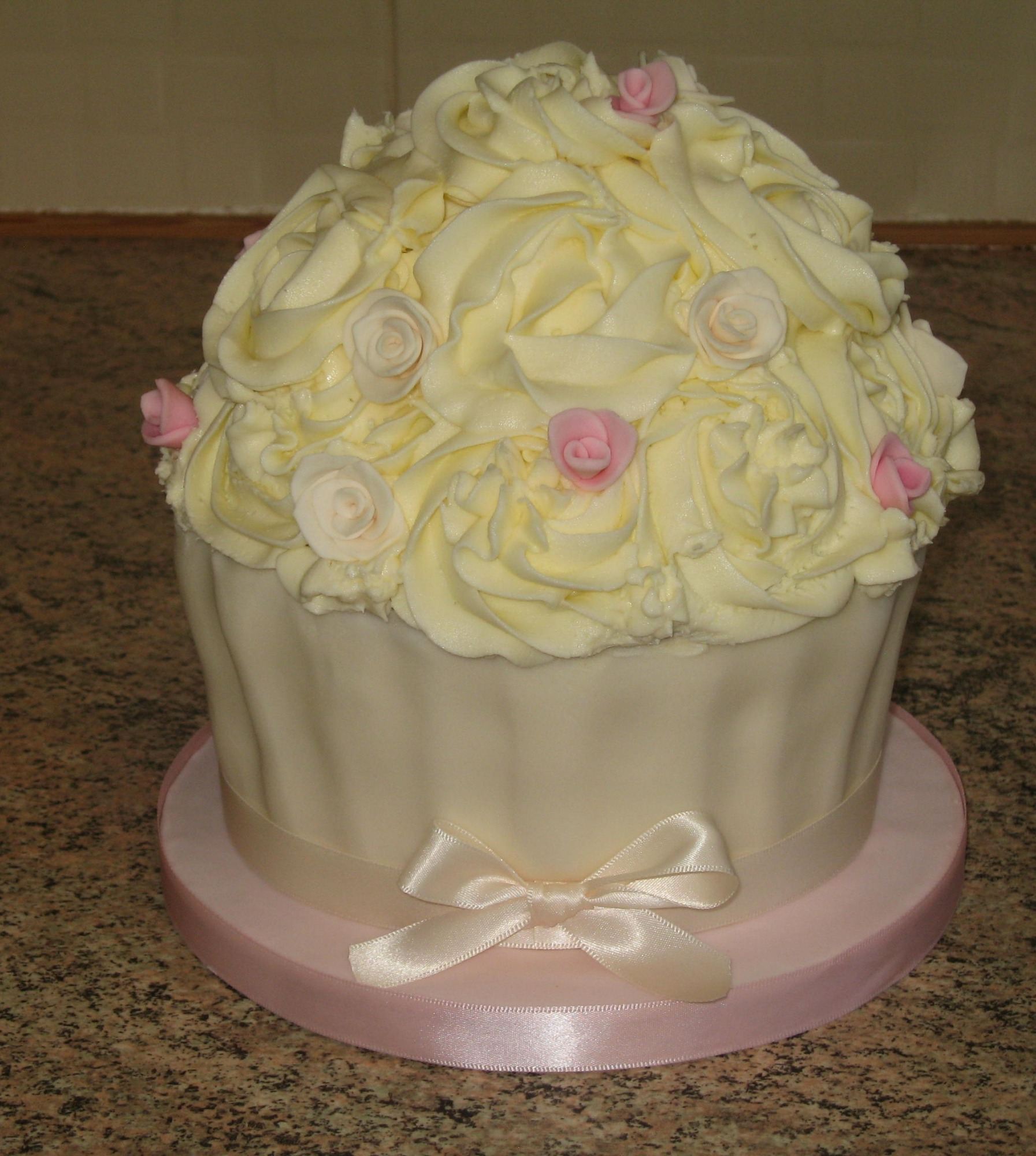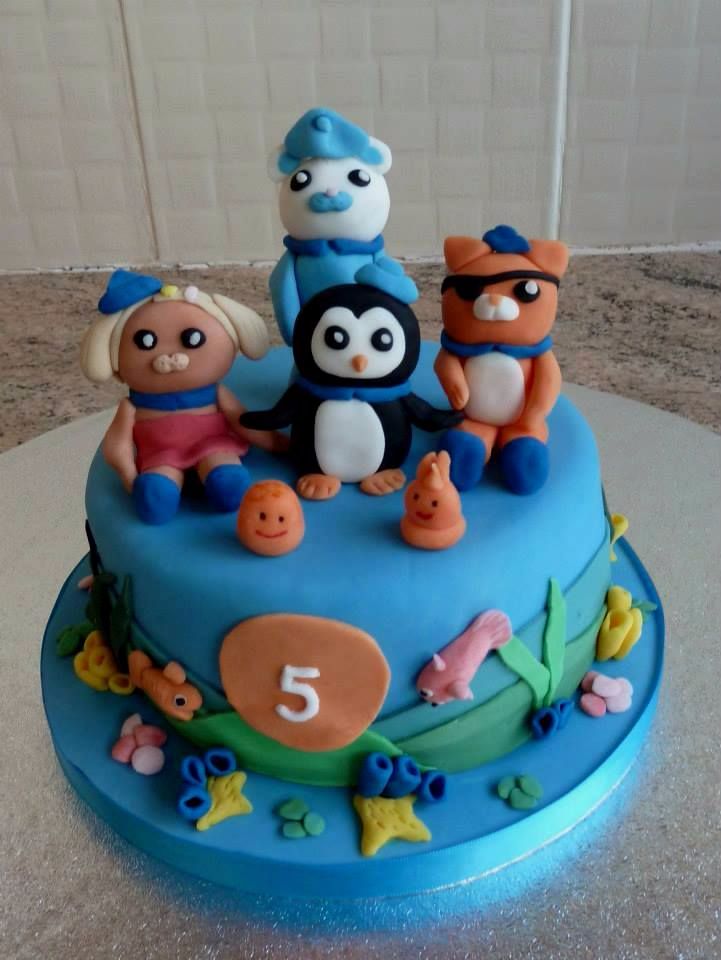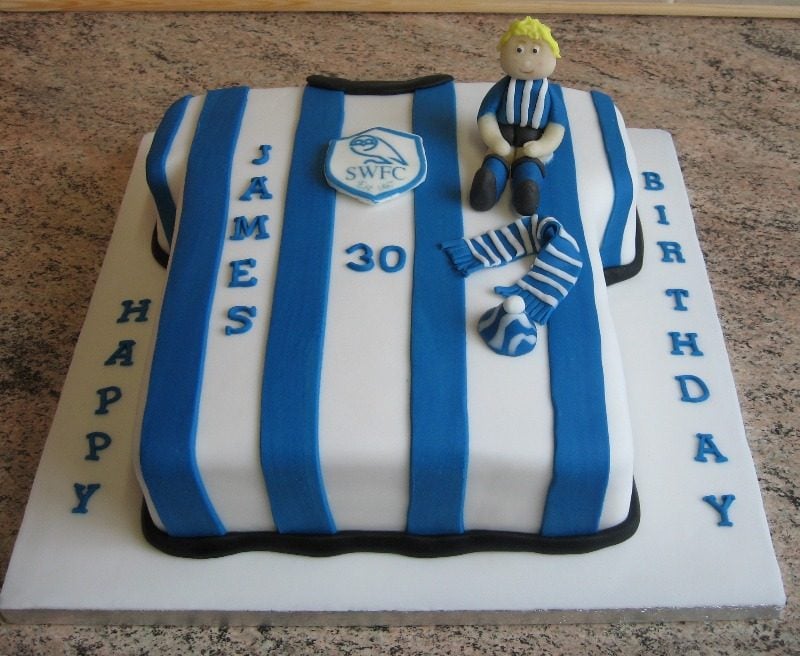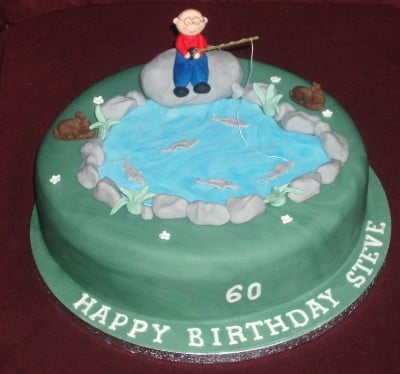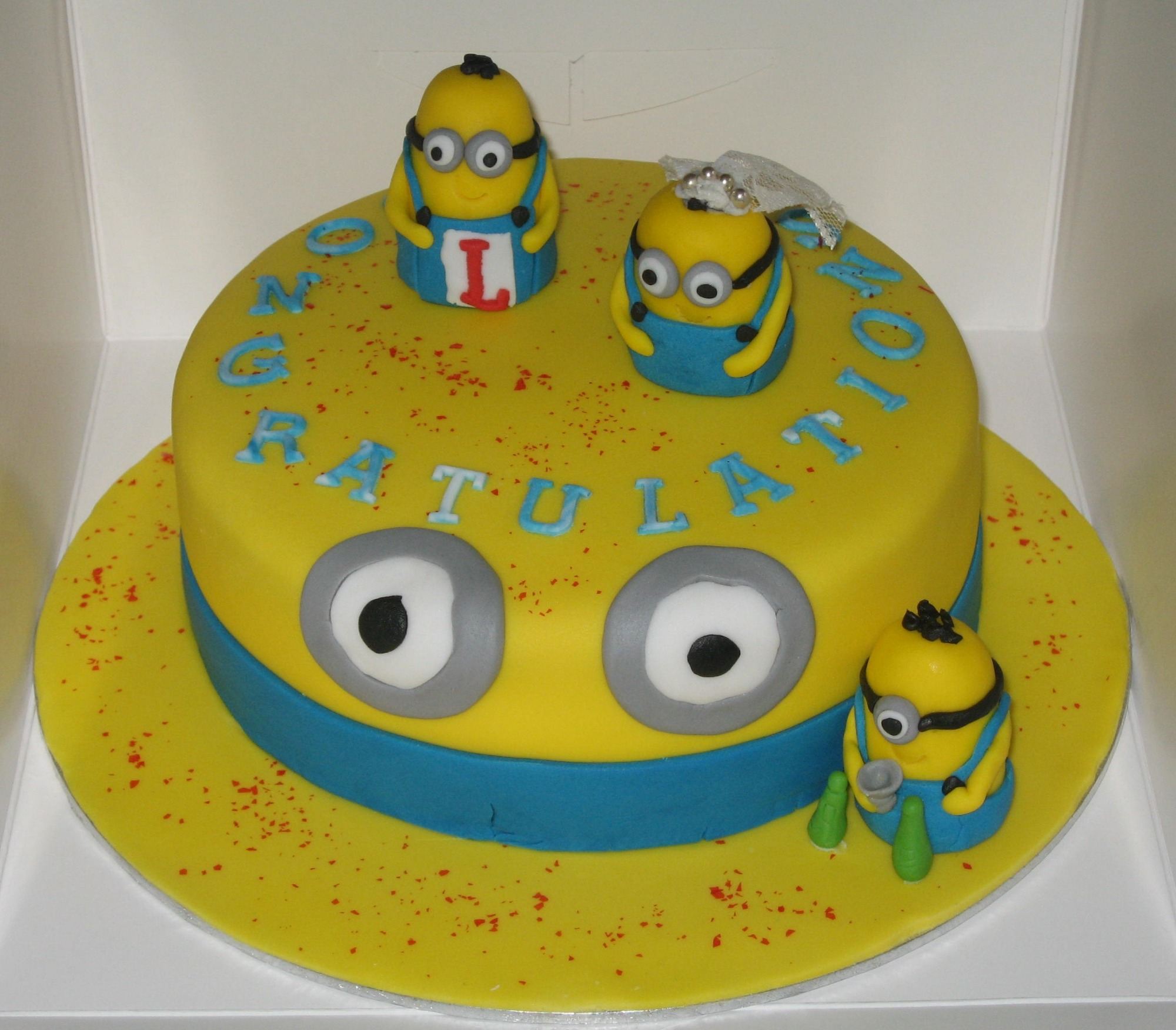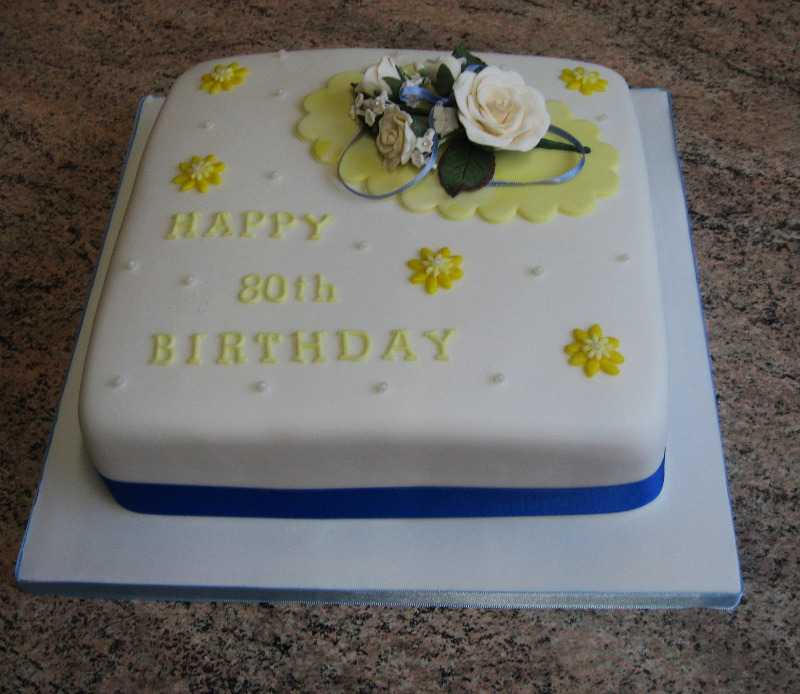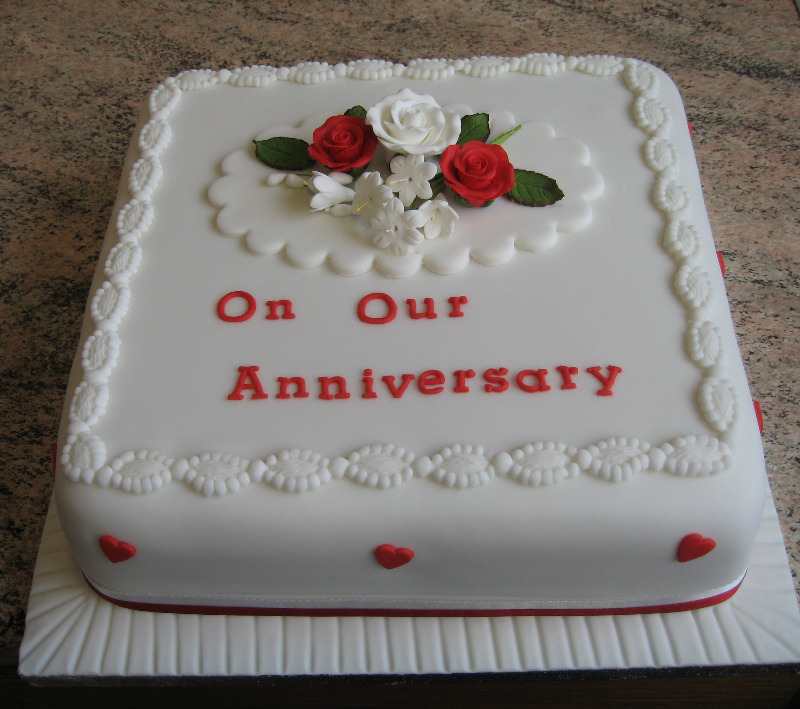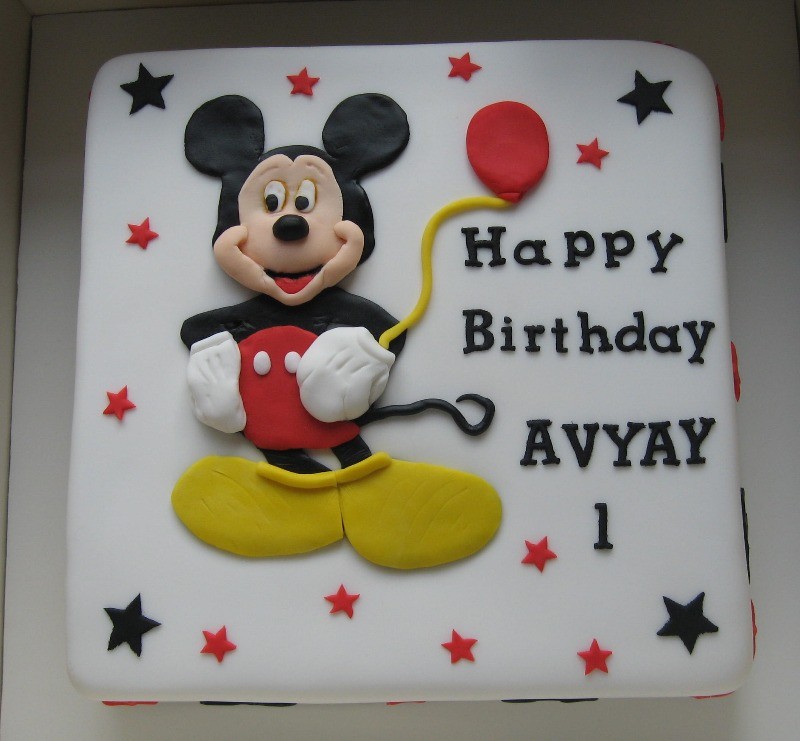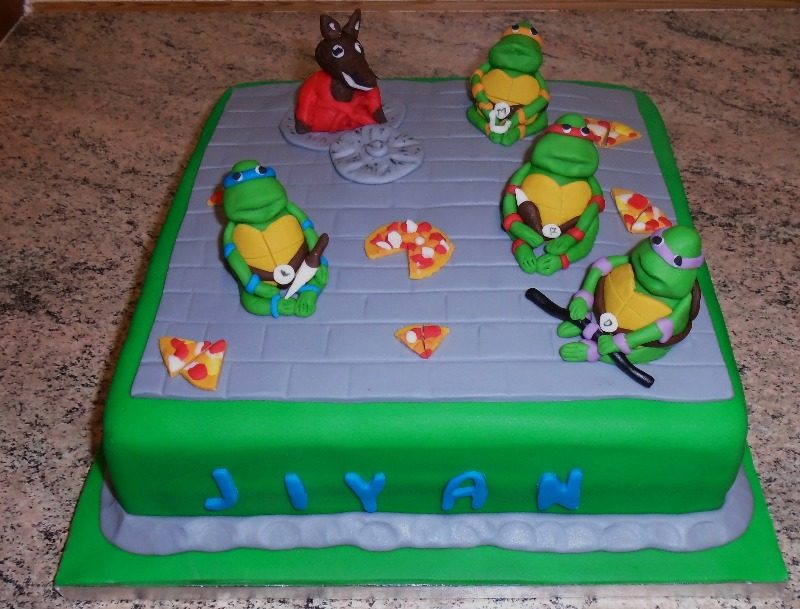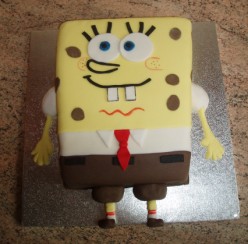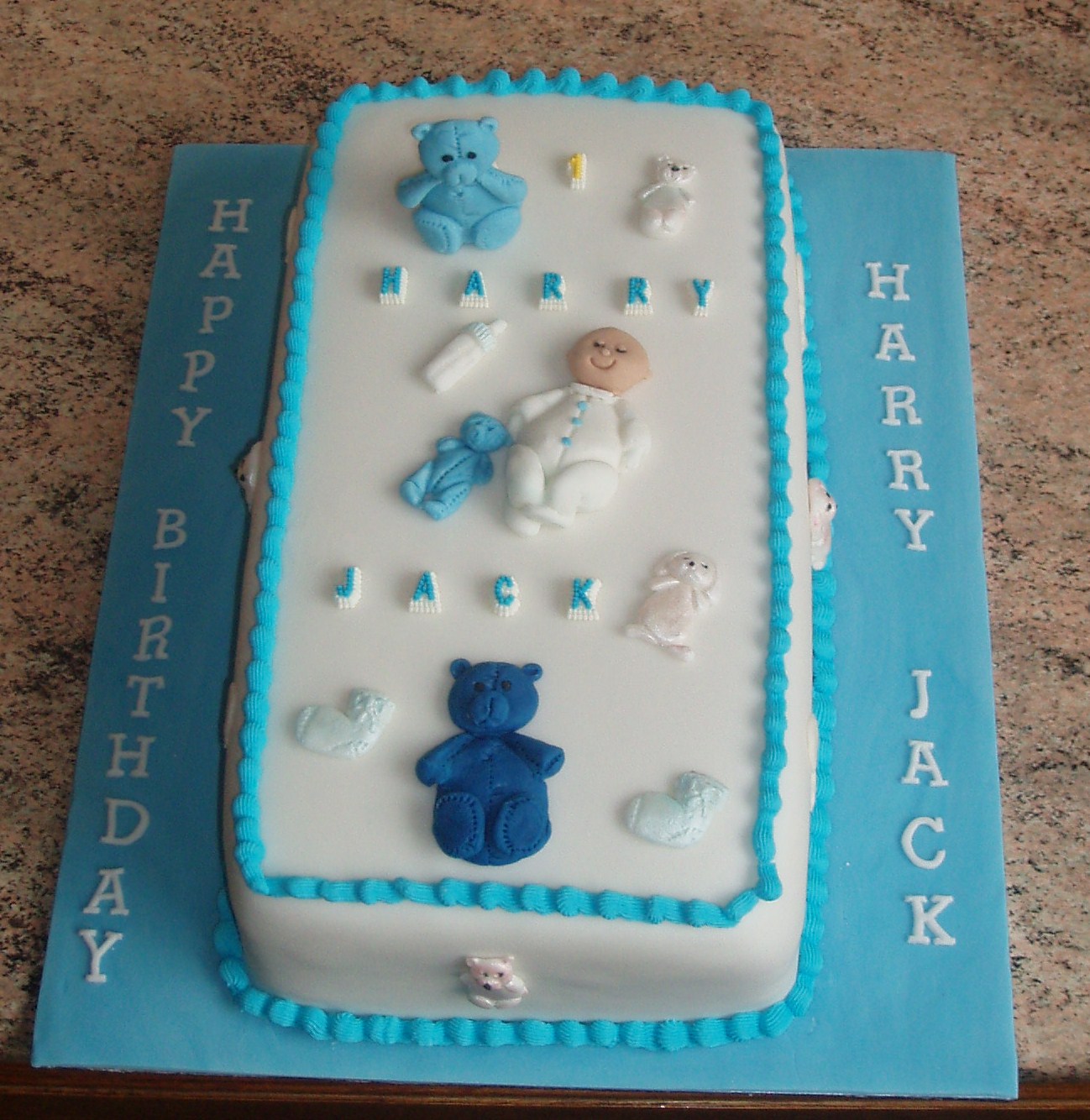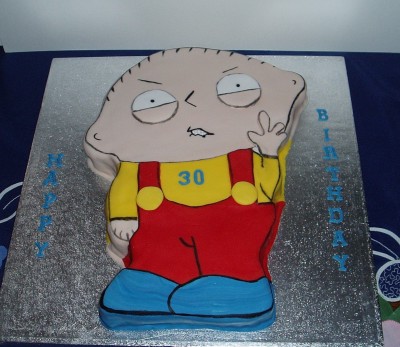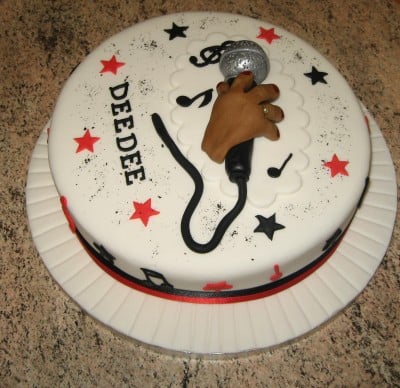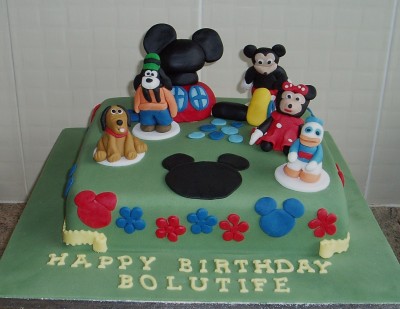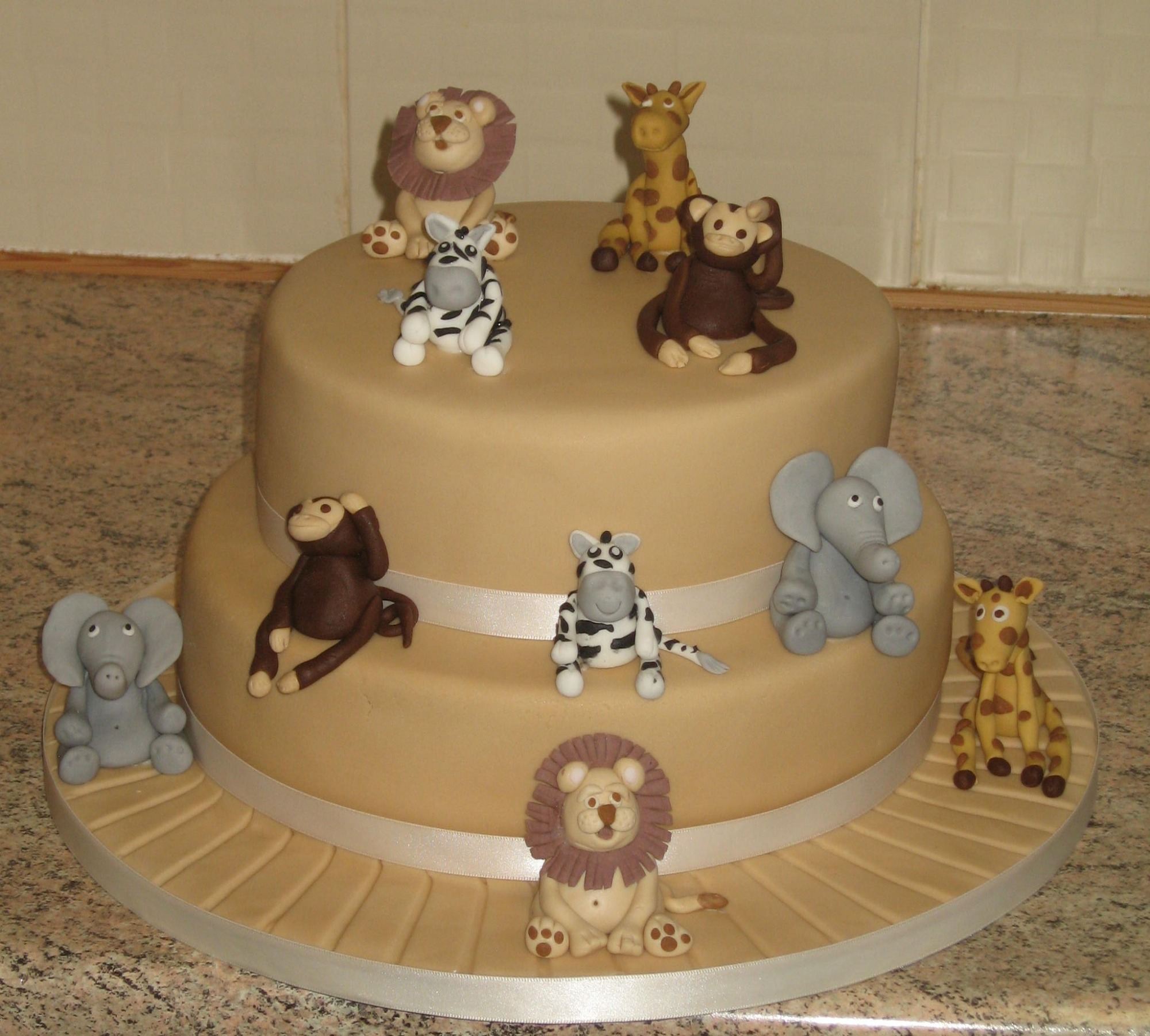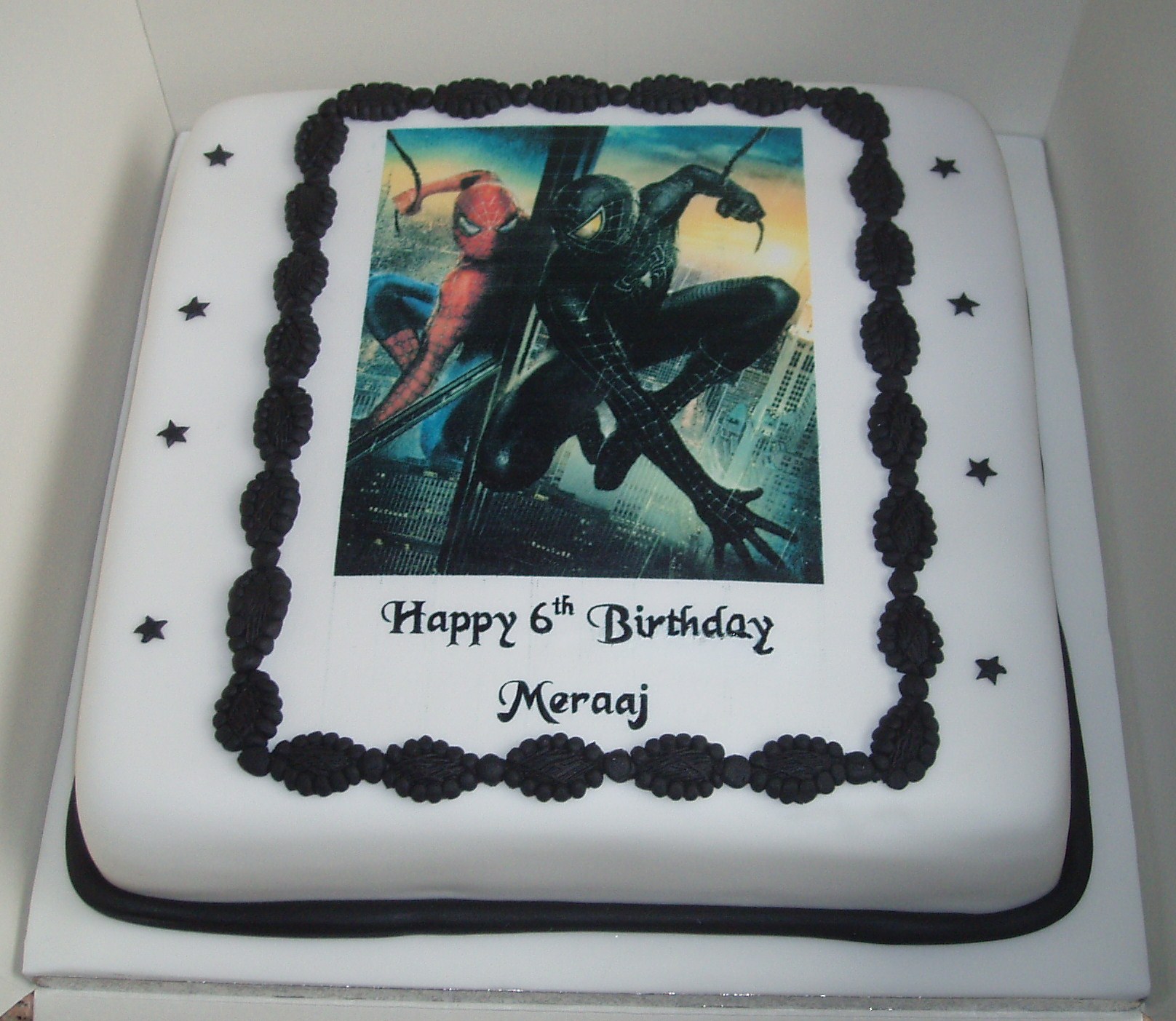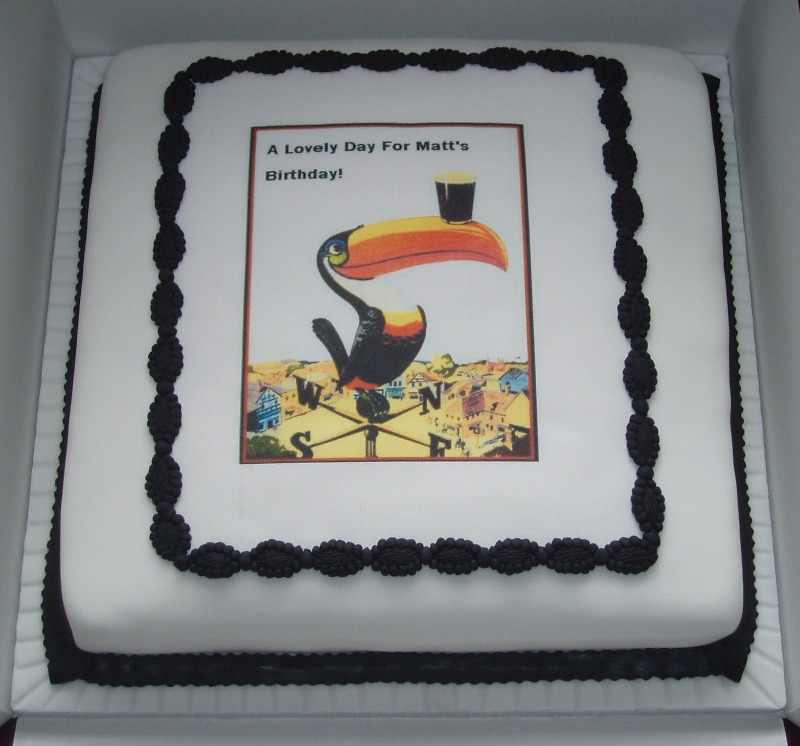 PHOTO CAKES FOR ALL OCCASIONS.